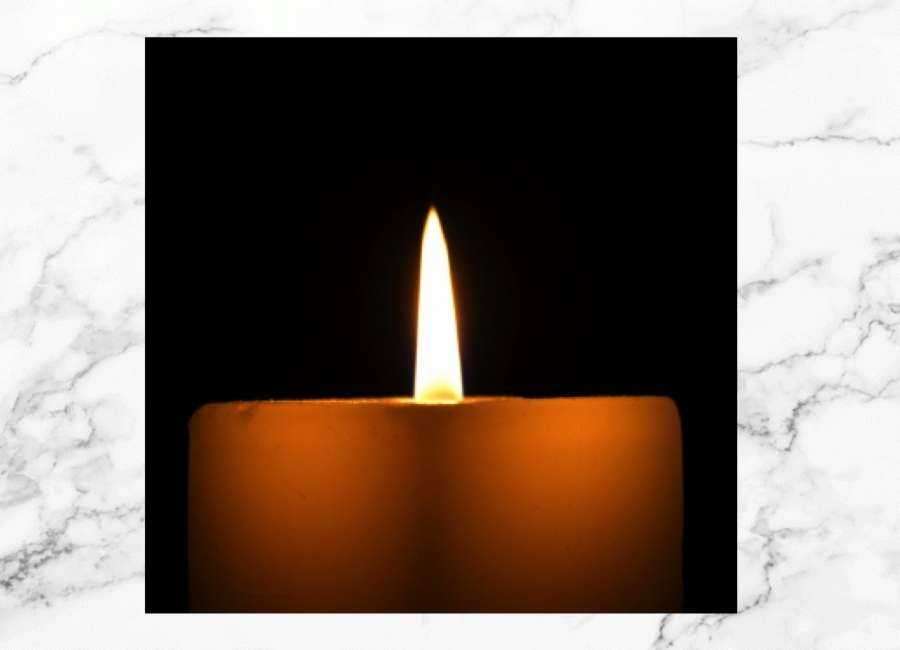 Mrs. Sarah E. Brooks, 96, of Hogansville, passed away Tuesday, October 19, 2021, at her home.
Mrs. Brooks was born August 31, 1925, in Clinton, Louisiana, daughter of the late Deeb and Ann Butler Badie. During World War Two, she was a "Rosie the Riveter" serving as a maritime welder on the west coast. She continued to make her home in California following the war, became a licensed practical nurse, and retired from the Veterans Affairs Hospital in Livermore, California. Mrs. Brooks enjoyed fishing and quilting, loved to send birthday cards, and was a member of First Newnan Seventh-day Adventist Church.
Survivors include her daughters and son-in-law, Mary Ann and James Neureiter of Hogansville, LueVenia Scott of San Lorenzo, CA; sons and daughter-in-law, David and Pamela Dawson of Newnan, John Dawson of Stockton, CA; sisters, Margaret Moore and Rhoda Chrisentery, both of Baton Rouge, LA; and numerous grandchildren; great-grandchildren; and great-great-grandchildren who loved her dearly. She was preceded in death by her husband, Al Brooks.
Funeral services will be 2 p.m., Thursday, October 21, in the Chapel of Claude A. McKibben and Sons Funeral Home in Hogansville. Pastor Ennis Everton and Rabbi David Liede will officiate and interment will be in Myrtle Hill Cemetery in Hogansville.
The family will receive friends at the funeral home from 1 p.m. until 2 p.m. Thursday.
Condolences may be expressed at www.mckibbenfuneralhome.com