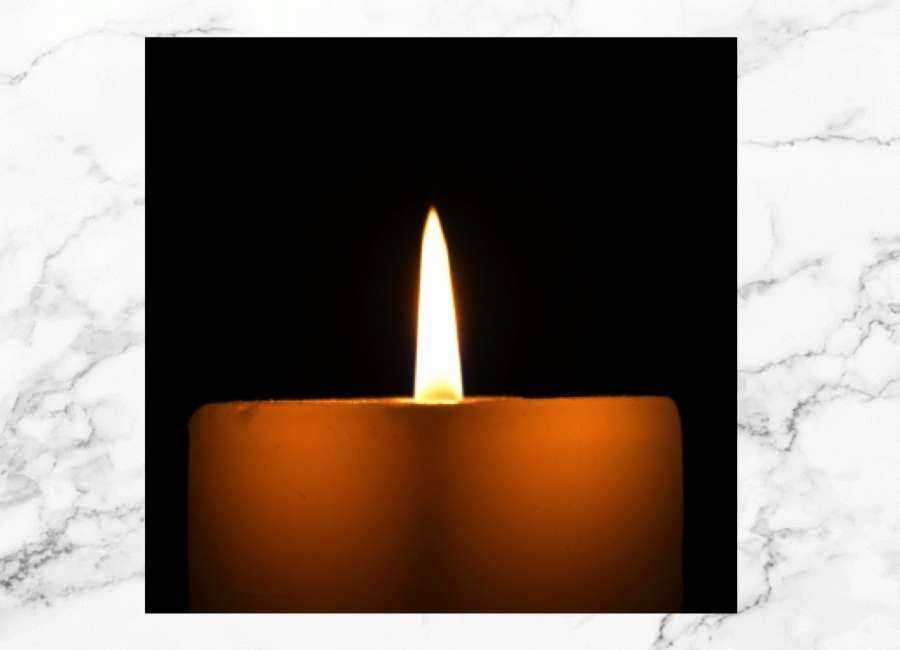 Mrs. Rosa June Pica age 88, of Newnan, passed away October 7th, 2021.
She was preceded in death by her daughter, Paula Brewer and brother, Robert Parham. Mrs. Pica is survived by her children: Angela Ball (William) of Hampton, Craig Pica (Donna) of Newnan, and Richard Brace ( Nancy ) of FL; brother: Jerry (Laura) Parham of Fayetteville; grandchildren: Jacob Pica, Taylor Pica, Joely Brewer, and Jeremy Brewer.
A memorial service will be held at 2 p.m. Sunday, October 24th, 2021 in the Chapel of Ford-Stewart Funeral home. The family will receive friends 1 hour prior to the service at the funeral home.
Ford-Stewart Funeral Home, Inc., Jonesboro/Stockbridge 770-210-2700.