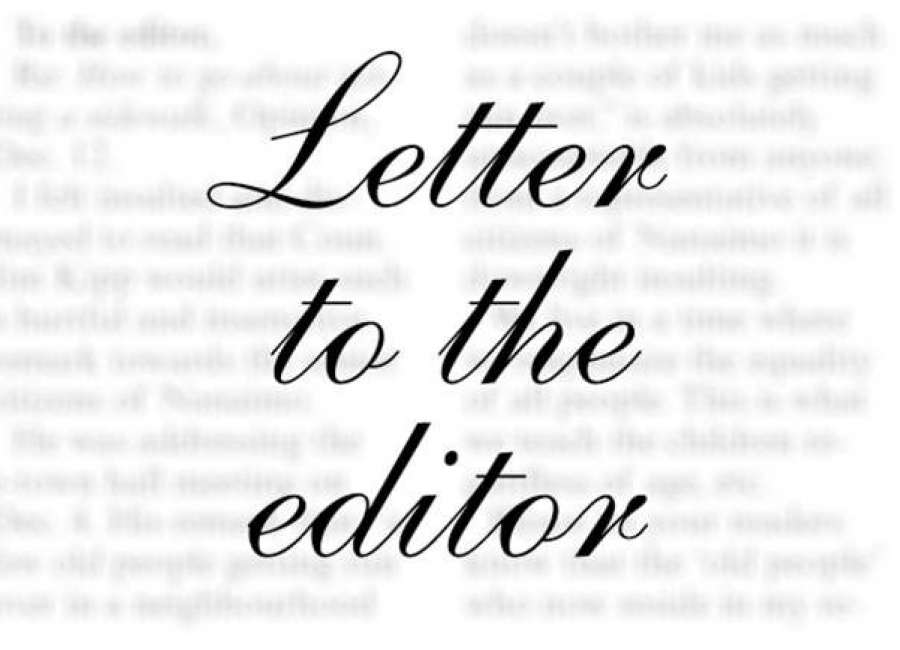 I would like to extend an open invitation to the members of the Newnan City Council.
Please send a letter to The Newnan Times-Herald explaining your reasoning for continually approving rezoning requests that are hurting our city and county.
We do not need a continual row of automobile dealerships up and down our city streets. We do not need so many apartment complexes that our schools are being choked with children and our city streets are so crowded that we sit daily in traffic gridlock.
Please explain your reasoning for allowing this unwanted change in our city.
Dave Powell
Newnan