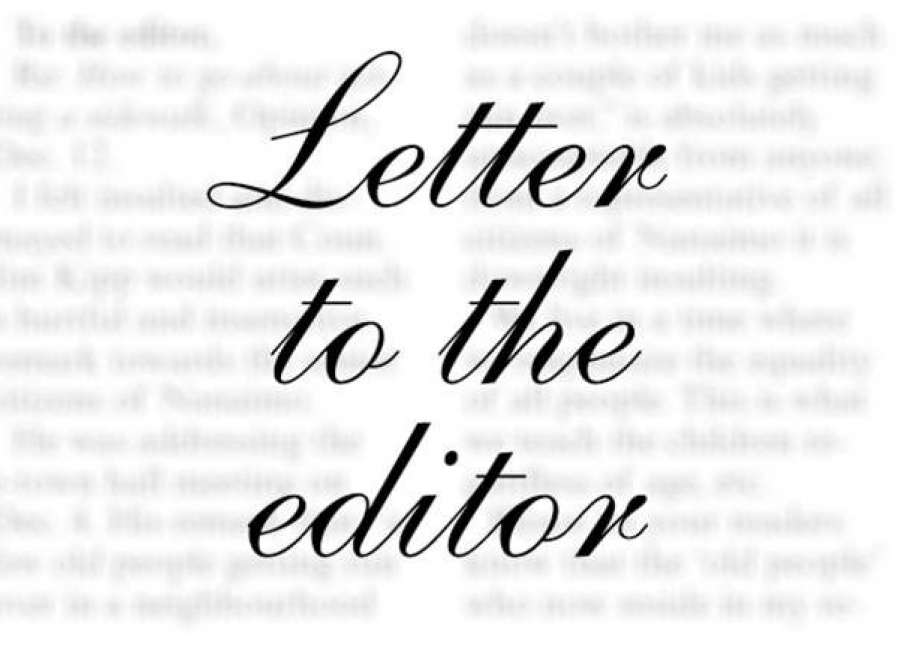 Columnist Marc Hyden recently claimed that the Federal 86 Anti-Drug Abuse Act, which passed by the House 392-16 and in the Senate 97-2, has ravaged communities.
The act made it a federal crime, with minimum sentences, to possess or sell "crack cocaine" at public schools and to launder drug money. Crack cocaine causes a short-lived, intense high, that is immediately followed by the opposite: intense depression, edginess and a craving for more. People who regularly use it experience increased heart rate, muscle spasms and convulsions.
Crack increases the risk that the user will experience heart attack, stroke, seizure or respiratory failure. Whitney Houston put it best when she said, "Crack is Whack."
The problem with Hyden's agreement is that in 2010 Obama signed The Fair Sentencing Act which removed minimum sentences for simple possession but left those for dealers and money laundering.
I am very indifferent to Hyden's attitude and claim, so call me old-fashioned, but I applaud sending drug dealers to prison.
Walter Krauth
Newnan