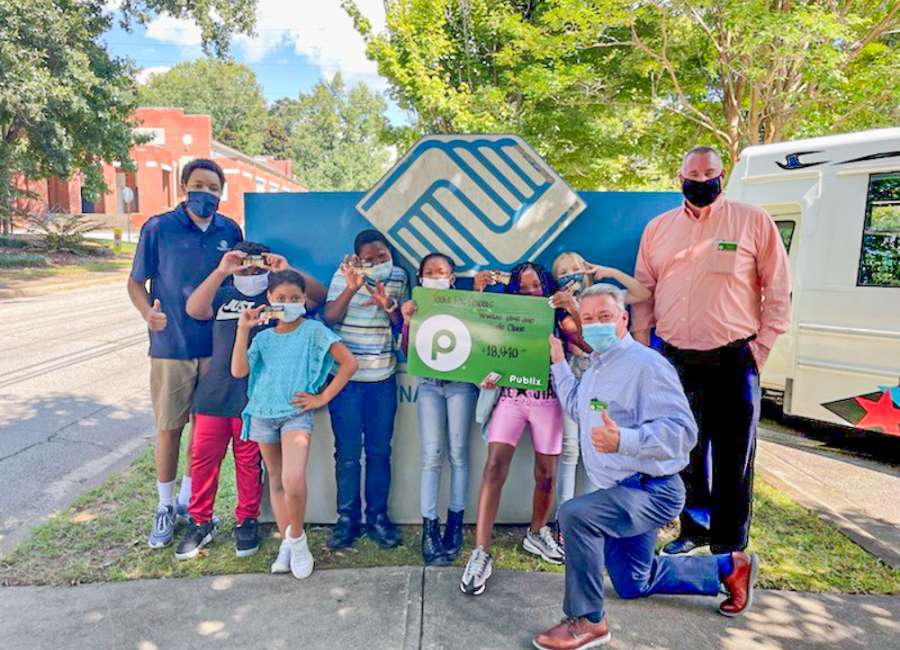 Publix recently donated $18,940 worth of gift cards to Newnan/Coweta and Howard Warner Boys & Girls Clubs as part of the store's Tools for School program that allows customers and associates to make donations at the point of sale.

More than 900 gift cards were sent to the club where they will be used to purchase school supplies, sponsoring families for Thanksgiving and Christmas, holiday parties and incentives for members, according to Senior Executive Director Lauren Odom.
"We're very excited and grateful to be a recipient of the cards," Odom said. "This will help us continue our work in serving members and their families, but also the community at large. We hope we can continue this ongoing partnership for years to come."