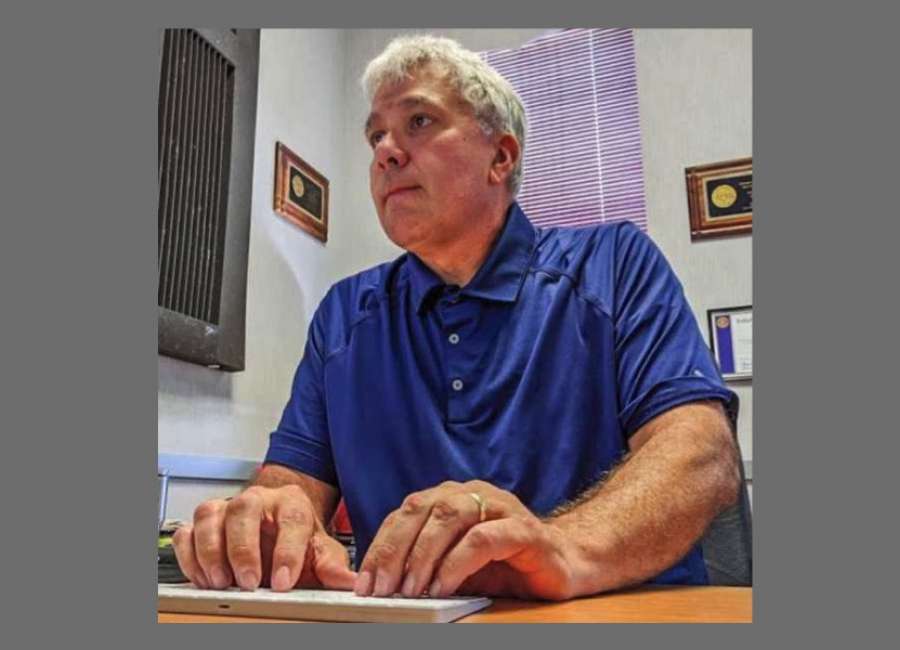 We wait all year for the next season to start.
After the high school baseball season is completed, I get my calendar out and count the days until fall sports return.
The days seem to be long and take forever, but finally, our high school heroes return.
Once the season begins, the days seem to speed up considerably. This year, it just felt like a couple of weeks ago when we were at the Coweta-Fayette Football Classic, and now the regular season is in the last two weeks.
In other fall sports, both softball and volleyball are in their final playoff push.
With the games dwindling, a phenomenon will descend on the senior players and their families in the coming days. They will be playing in their last game at some point, and they will be taking off those uniforms for the last time.
From a sports standpoint, it is the circle of life. Every year, a new group of wide-eyed freshmen show up to begin their careers. They know who the seniors are but are separated to some extent and do not comprehend what the ending means.
But as they advance in class, they start to understand the expediency of the process. As juniors, they see it up close and personal. They see seniors walking off the field for the last time, and reality starts to set in. They realize their end is coming faster than ever anticipated.
These athletes have spent their entire high school career practicing, conditioning, meeting and playing games. Suddenly, those future seniors see their days numbered.
Parents are not exempt either. For four years, they have taken their kids to practices and games, and they have offered words of encouragement along the way. They were their kids' biggest fans from the stands and at home.
There is a certain level of pride only a parent could understand who has been through that process. As a parent, you become an expert at scanning a field of 70 players and spotting your child in an instant. You get an instant download of intelligence by watching their body language and facial expression.
It is a challenging emotion to deal with when you attend a game the year after your child graduates, and you do that scan out of a nervous habit and see someone else in their uniform. Not crushing, but humbling. As a sports parent, your time has come and gone. It is someone else's turn.
I have three children that all played high school sports, and I still have vivid memories of the last time they had that school uniform on.
Life moves on. High school sports slowly fade in the athletes' rear-view mirror. There are college and career decisions, a future spouse, kids, etc., ahead for them. Life doesn't have a slow lane; things come fast, and the moments ahead dim the memories.
High school sports are like a train ride. The train stops every year, the seniors get off, and a new set of newcomers get on. Sooner or later, you must exit the train.
So to parents and athletes: Drink it all in. Live in the moment, and do not let anything escape your memory bank.
Growing up is hard, so don't be in such a hurry to get there; soak it all in.
Rob Grubbs is the sports editor of The Newnan Times-Herald and thinks Dale Murphy should be in the Baseball Hall-of-Fame. He can be reached at rob@newnan.com