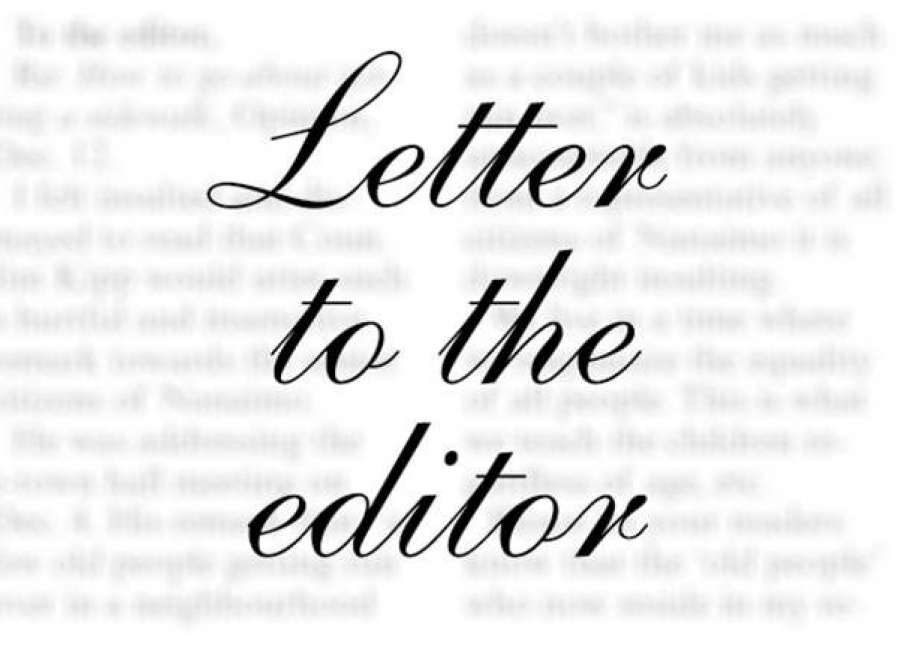 I signed up with NuLink in late September, and shortly afterward, they "updated" their system on Oct. 1. Since then one of my TV sets will not work.
In addition, my TV signal is intermittent and shuts the TV off and back on again. The sound and visual signals are off sync. I have spent hours on hold trying to speak with someone, but they do not answer the phone.
However, they do manage to send me a bill.
This has to be the worst-managed company I have ever dealt with, and someone, anyone with influence, needs to hold this company accountable. I think their license to operate ought to be taken away.
Michael Merget
Newnan