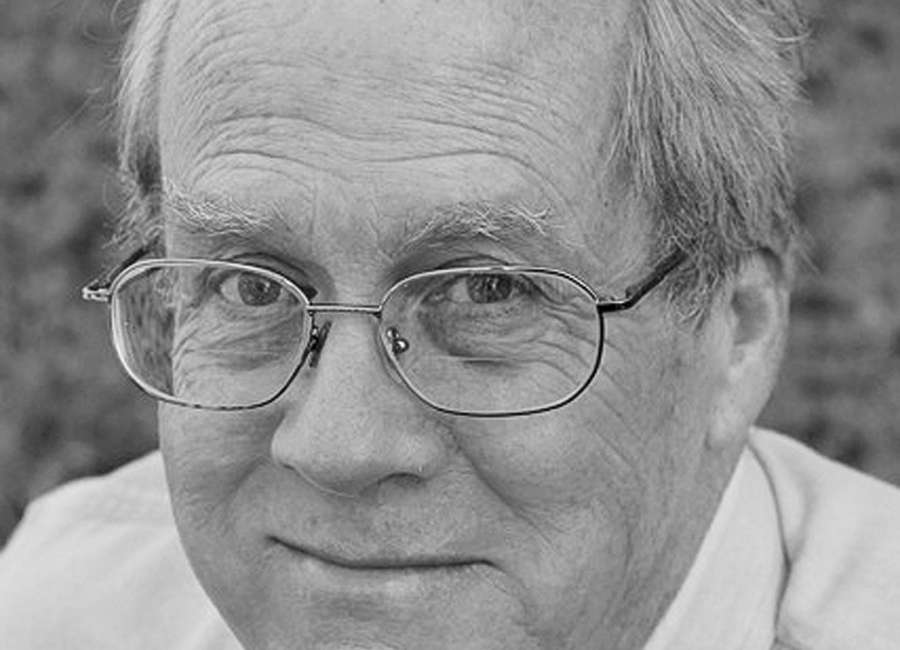 When The Newnan Times-Herald gave me my first full-time writing job in 1996, I never dreamed it would lead to so many other literary opportunities.
My latest effort is the completion of my first novel. Since I've started over a dozen novels since 1981, getting one to the finish line is a big moment.
The novel is titled "Rough Draft" and features investigative journalist Alabaster Cash.
Here's a blurb about who Cash is and what to expect:
Alabaster Cash clawed his way to the top of the investigative journalism heap by being unafraid to ask the hard questions and unwilling to take "no comment" for an answer.
His stories have sent celebrities running to rehab and politicians to prison. The only person he's never interviewed is himself.
He doesn't mind the questions. He just doesn't have the answers.
All he has is a name he can't explain and a mother who abandoned him on the eve of his thirteenth birthday.
When a woman claiming to have information about his mother — and his name — is shot while knocking at his front door, Cash finds himself having to choose between searching for answers to the questions that have always haunted him and saving the small-town newspaper that put him on the path to fame and fortune.
A wrong move could doom a publication Cash loves and put him in danger — or in the grave.
Cash's efforts finally bring the bad guys to justice, but he's in no mood to celebrate. The same investigation that saved the paper and answered his questions about his mother and his name revealed an even darker truth …
Cash has a sister he never knew existed.
Want a sample? Here's the very brief first chapter:
Chapter One
Saturday
In the dim neon glow of a Crown Royal sign, the man worked his tumbler of bourbon up and down like a hammer, as if trying to bang the dents out of the day.
After three drinks, he paid his tab, left a two-dollar tip, and walked out to his truck. Five minutes later he parked at the local hospital, grabbed the long narrow box labeled Edna's Florist, and headed inside.
He stepped off the elevator on the third floor, paused for a moment, turned left, and started the familiar walk down the hall, ignoring the nurse who said, "Preacher, she's sleeping now," muttering, "Be just a minute," and walking on.
Seconds later he entered the room, laid the florist's box on the bed, and stood silently as the lights from a half dozen high-tech instruments glittered off the tears that slid down his cheeks.
After pausing to whisper "I forgive you," he peeled off his sweat-stained clerical collar, slipped the 12-gauge shotgun from the flower box, pointed it at the pale, wasted torso of the only woman he had ever loved, and pulled the trigger.
******************
Things lighten up considerably in Chapter Two, which finds Cash enjoying some deep-sea fishing near Key West when he gets a call informing him that a nun has been shot while knocking at the door of his cabin near fictional Finley, Georgia. He dashes home and the adventure begins.
I hope mystery and suspense fans will enjoy the book. It features a hint of romance, a handful of mild curses (because some book characters just roll that way), and enough violence to satisfy my taste for things I'm not capable of or willing to do.
I expect ebook and paperback editions to be available before Christmas.
Alex McRae is a writer and ghostwriter. His debut novel, Rough Draft, is coming this fall. He can be reached at: alexmmcrae@gmail.com.