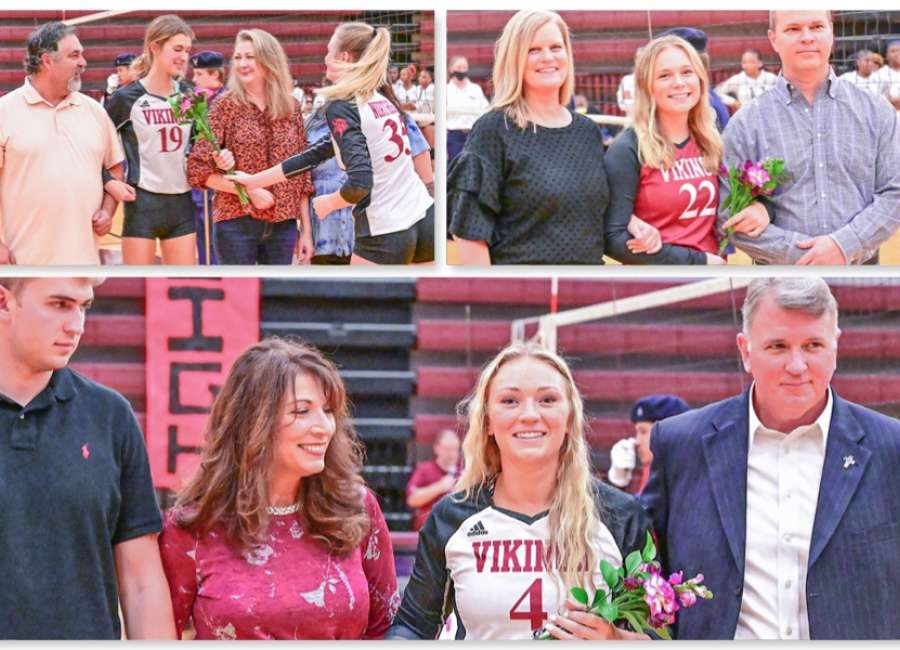 Head Coach Matt Trucks and administration at Northgate High School celebrated their three seniors before the Lady Vikings game last week against Fayette County.

The senior Lady Vikings include Kaleigh Morawietz, Grace Eskew and Sara Page.
Northgate is competing in the Region 2-5A tournament this week with the opportunity to qualify for the state tournament.
Photos by Jim Nigrelli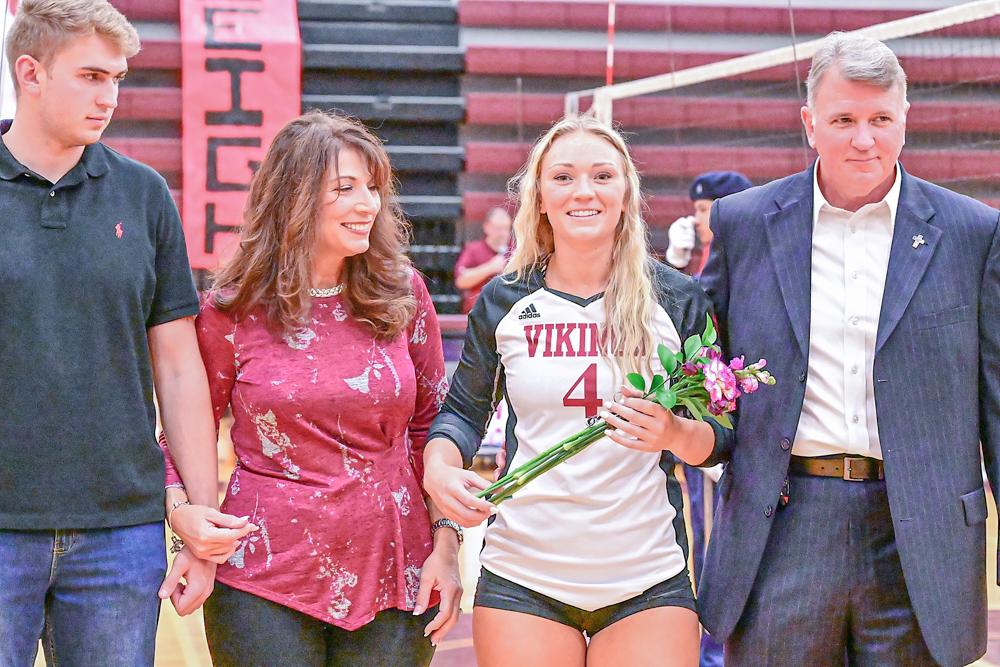 Northgate Lady Viking senior Sara Page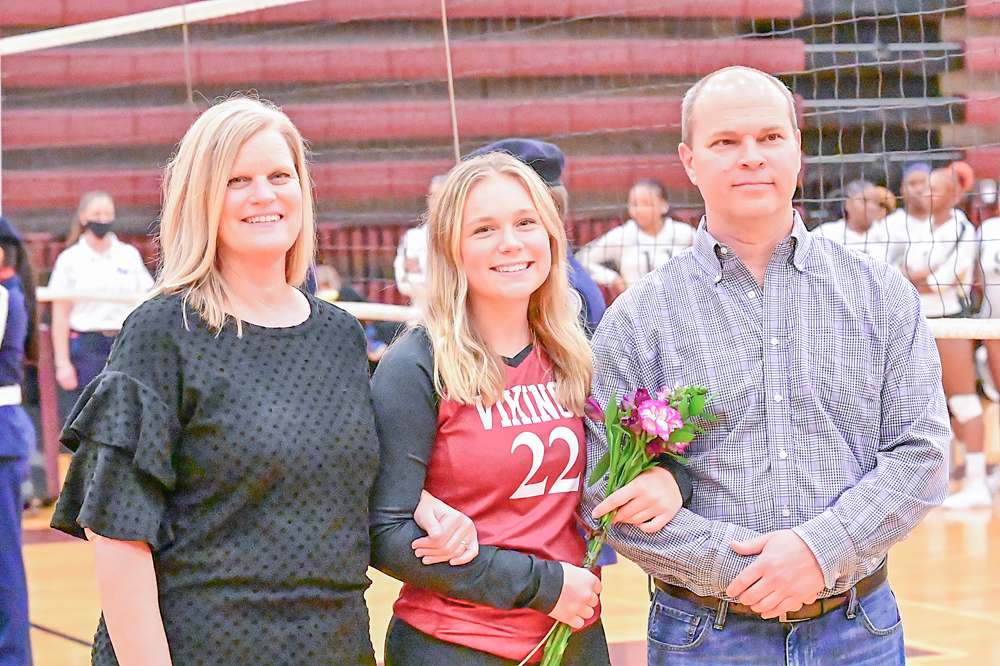 Northgate Lady Viking senior Grace Eskew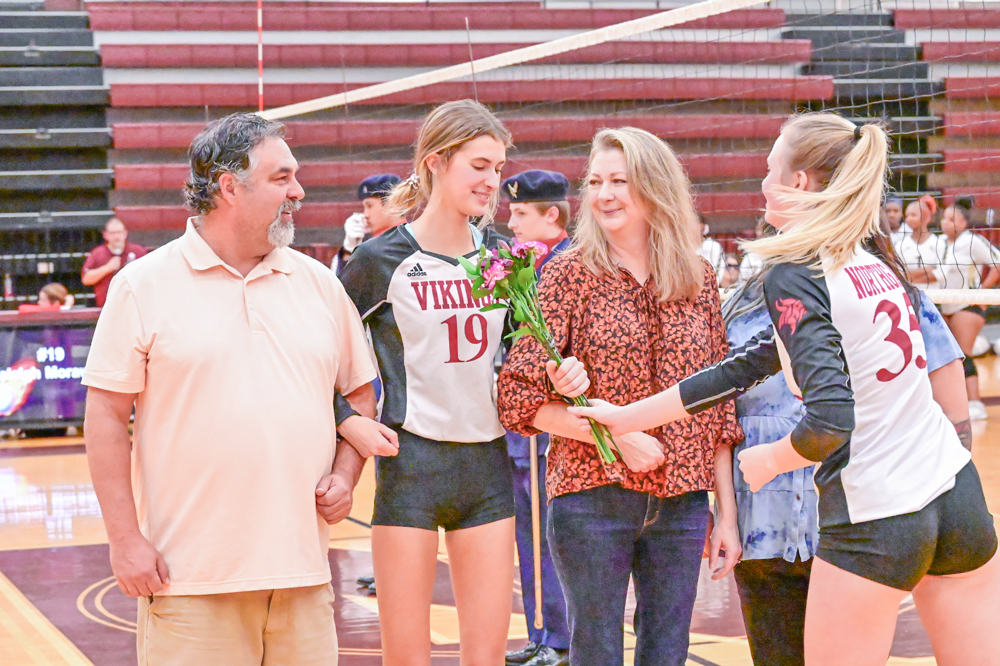 Northgate Lady Viking senior Kaleigh Morawietz