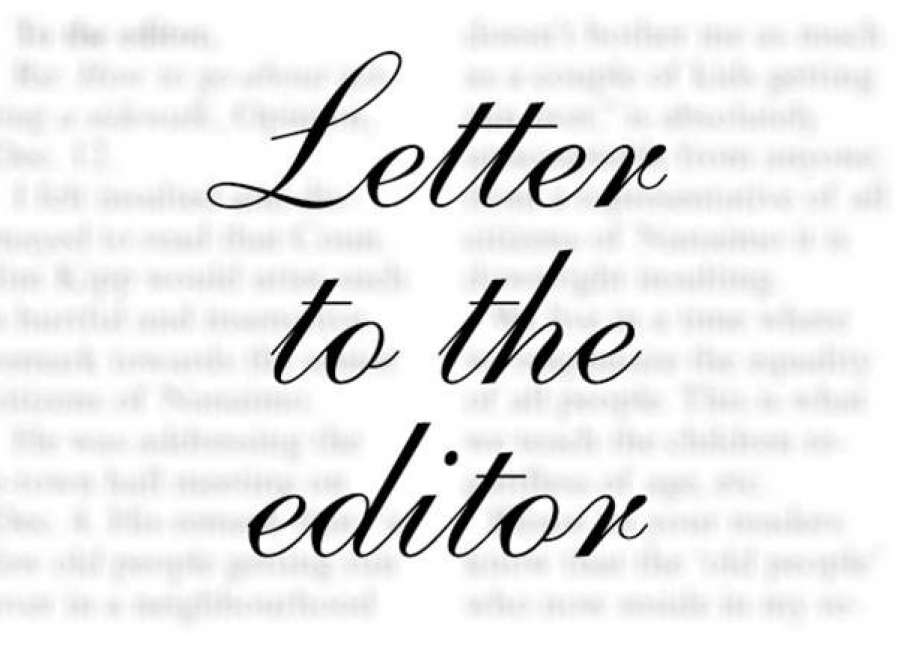 Driving around Coweta County I've seen a number of signs about the upcoming election.
They say "VOTE NO NEW SALES TAX." This is a lie intended to misinform voters.
The title of the ballot measure is "Continuation of One Percent Sales and Use Tax for Educational Purposes."
The text goes on to state, "Shall a special one percent sales and use tax for educational purposes be continued in Coweta County for a period of time not to exceed 20 calendar quarters …"
Voters are being asked to approve the extension of a sales tax that has been in place for many years, not approve a new tax.
Don't be deceived by lying campaign signs.
Bill Boyd
Newnan