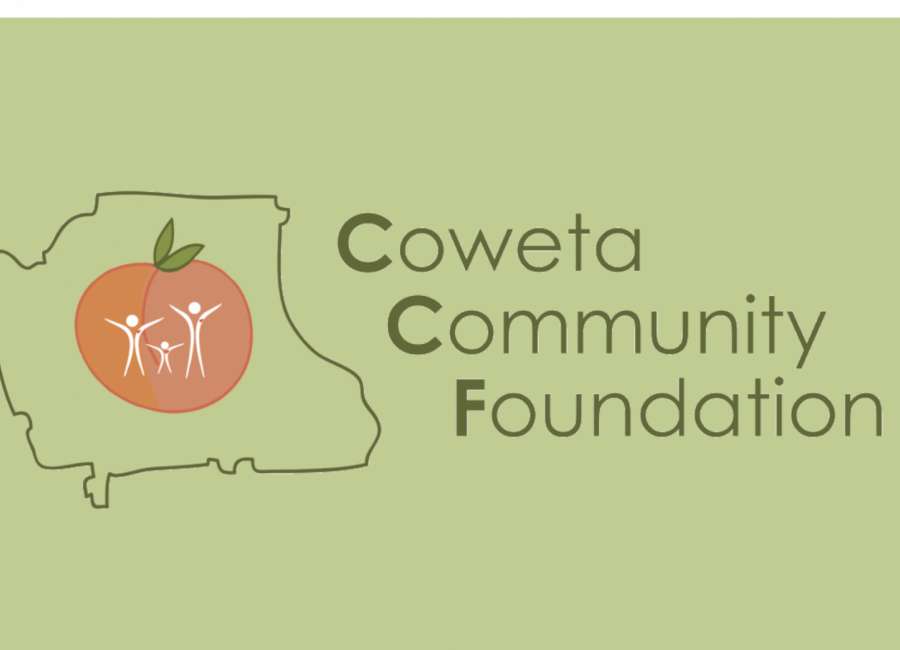 The Coweta Community Foundation is launching a new program to help underinsured Coweta homeowners get new roofs or repair porches, decks, siding, and outdoor steps and ramps.

Under the program, called the "light case management track," homeowners impacted by the March 26 tornado will be responsible for purchasing materials needed to do the project, but will have access to skilled volunteer labor to do the work.
"This is really designed for the homeowner who maybe has a gap in insurance," said Kristin Webb, CCF executive director.
Homeowners with actual cash value policies, for instance, might need a new roof but because their roof was older, insurance may only be paying 25 percent of the cost to replace the roof. That's the kind of situation that the light track can help with. Several skilled volunteer groups will be working in the county over the next several months, including a large group from Pennsylvania, through both local and out-of-town disaster and volunteer groups.
The volunteers will be people with experience in construction and disaster relief, and there will be a supervisor from a local nonprofit organization on site at each project.
"I think, depending on the cases, we can probably easily help 500 homes," through the light track, Webb said.
Those who need more help with repairs can still go through the foundation's full case management process. Going through full case management starts with opening a case through Bridging the Gap. To get more information about opening a case, contact BTG at 770-683-9110.
However, "we realized very quickly that not everyone has been pursuing case management, and we wanted to come up with other ways that we can provide assistance," Webb said.
While each person's needs will be different, the light track will be able to move more quickly than the full case management track.
"It's an option to speed up the process. We want to get new roofs on every house," Webb said. Those who need their roofs retarped can also contact the Community Foundation, which has tarps and volunteers to install them.
While roofs are the most obvious issue, "there are a lot of people who may have an insurance shortfall, and they can't repair their porch or their deck," Webb said. "This is a way to speed up the process and get things fixed faster," Webb said.
Applicants will work with a construction manager to get supplies and hopefully will be able to get better prices on materials than they could going out on their own, according to Webb.
The application for the light track can be downloaded at https://www.cowetafoundation.org/long-term-disaster-recovery/ . It can be filled out and emailed to ltrd@cowetafoundation.org , or printed and mailed. You can also pick up an application at the foundation's office, located inside the Newnan-Coweta Chamber of Commerce, 23 Bullsboro Drive, Newnan. For more information, call the foundation at 770-253-1833.
The foundation also offers assistance to help renters impacted by the tornado pay deposits on a new rental as well as utility deposits.
For more information visit https://www.cowetafoundation.org/long-term-disaster-recovery/ , call 770-253-1833 or email ltrd@cowetafoundation.org .