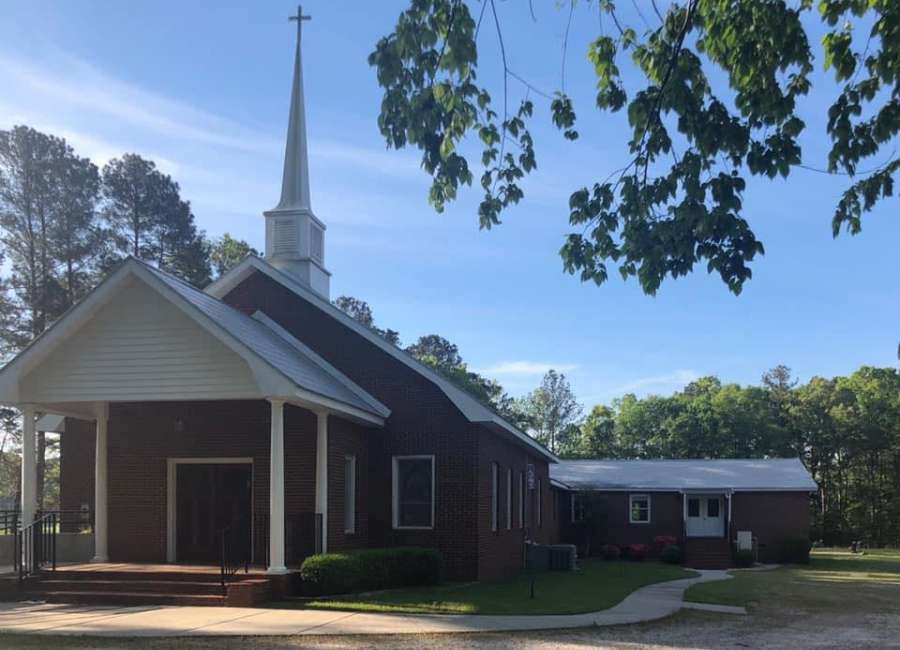 Mount Gilead United Methodist Church in Sharpsburg will celebrate its 193rd Homecoming on Sunday, Oct. 10, at 10 a.m. The service will begin with special music by Southern gospel group Won by Faith Quartet, followed by a sermon presented by guest speaker the Rev. John Tomlin.

After the service, fellowship will continue outdoors under the oaks with dinner on the grounds — weather permitting. All are warmly invited and welcomed to join.
Under the leadership of Pastor Griff Jones and his wife, Paula, Mount Gilead offers Sunday School classes for adults and children, and the Kids Club and Youth Group meet each Wednesday night throughout the year. The church helps support the community through partnerships with the Cancer Support Group of Coweta County, Red Cross, Midwest Food Bank and Backpack Buddies of Newnan.
They hope to see you this Sunday as they celebrate the longevity and richness of God's blessings at Mount Gilead United Methodist Church, 2651 Highway 16 E. in Sharpsburg.
For more information, email mountgileadumc@gmail.com , or call 678-283-2329.