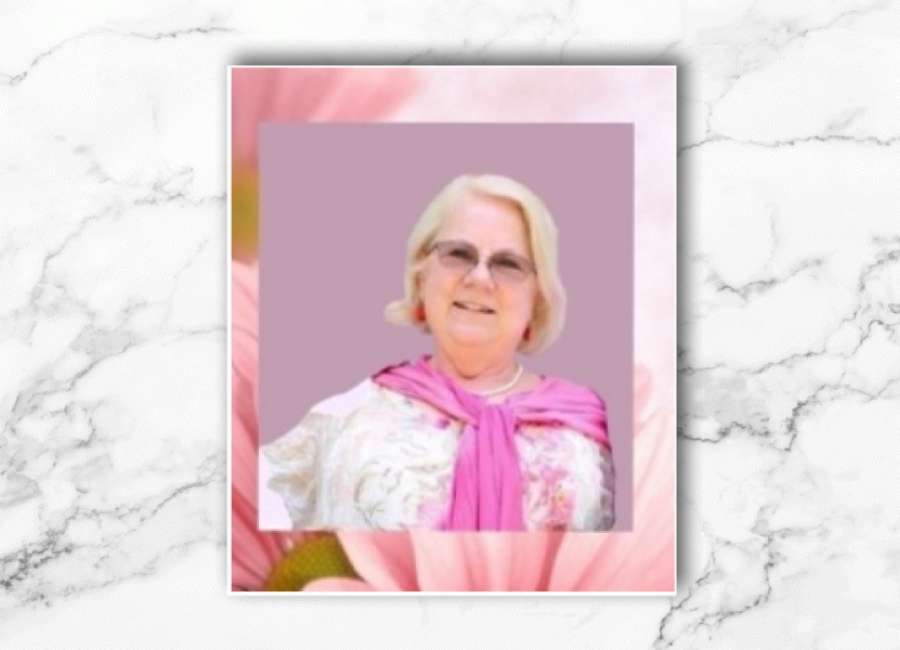 Mary Mustain Bates was born May 16, 1951, in Pineville, Missouri to Abner and Eula Johnson Mustain.
She passed away peacefully in her sleep on October 17, 2021, after several months of the COVID-19 virus. Mary retired from Delta Airlines in 2006 and has resided in Newnan, Georgia since that time. Mary was very active member of Mills Chapel Baptist Church of Newnan.
Mary demonstrated a giving spirit in every way possible. Aside from the never-ending support of her immediate and extended family, she thought nothing of going out of her way to help a stranger and rescue stray dogs. Furthermore, she was always available to any friend or neighbor who had a need, whether it be financial or just providing food or comfort. One of her passions earlier in her life was to volunteer two weeks every year at a camp for specail needs children. She has devoted the last several years to raising her three surviving grandchildren, Jessica Nicole Creel, Rose Cairn Creel, and Sydney Bell Creel.
Mary is survived by her husband, Charles Lee Bates, a daughter, Mollie Ann Creel, a son, Charles Lee Bates, Jr., and three grandaugters all of Newnan, GA. She is also survived by her two sisters, Judy LeFort (Lee) of Jacksonville, Florida, and Lynn Crowley (John) of Cameron, Missouri, along with many nieces and nephews.
The funeral service celebrating Mary's life is Saturday, October 23, 2021, at 2 p.m. at Mills Chapel Baptist Church, 85 Country Club Road, in Newnan with Pastor Jeff Smith officiating. The family will receive friends on Saturday from 1 p.m. until service time at the church.
Condolences may be expressed online to the family at www.mckoon.com.