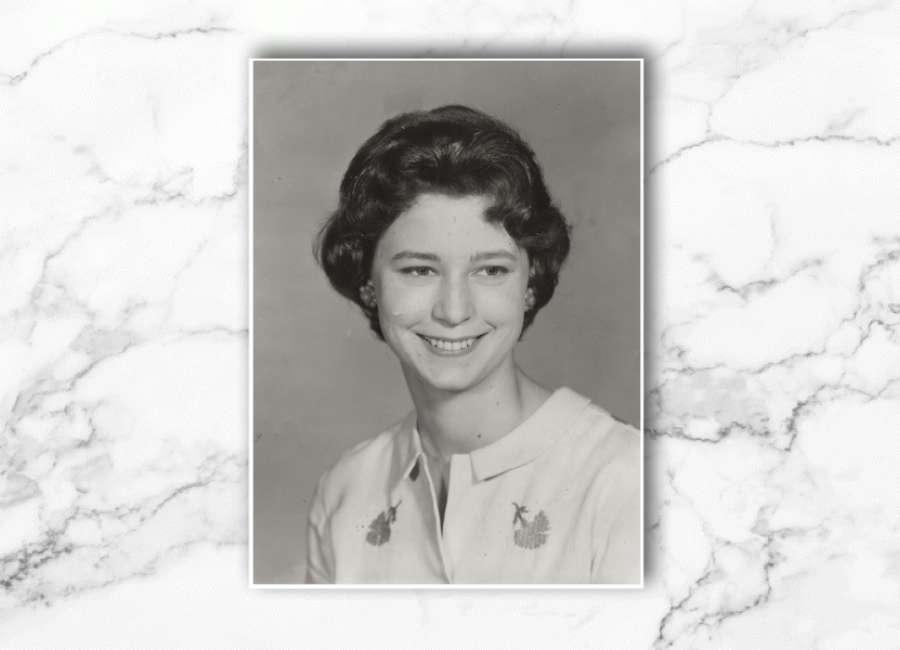 Marilyn Montgomery Nastasi, 80, of Newnan, GA, joined her Savior in Heaven on Wednesday, October 20th, 2021.
Marilyn was born on February 18, 1941, in Berkeley, California, the daughter of the late Virginia Dorothy Montgomery and George Bruce Montgomery. She relocated to Newnan, GA from Fort Mill, SC in 2014.
Marilyn is survived by her two sons, Michael and Brett; her daughters-in-law, Brittiany and Kelly; and her grandchildren Caleb, Aydn, Caroline, Derek, and Lottie. She is preceded in death by her husband, Joseph; her sister, Connie; her daughter, Lori; and her granddaughter, Kari. Marilyn attended Grace Community Fellowship.
She enjoyed baking, sewing, reading, gardening, and serving others in the church and in her community. In lieu of flowers, memorials can be sent to Southwest Christian Care Hospice at 7225 Lester Rd, Union City, GA 30291.