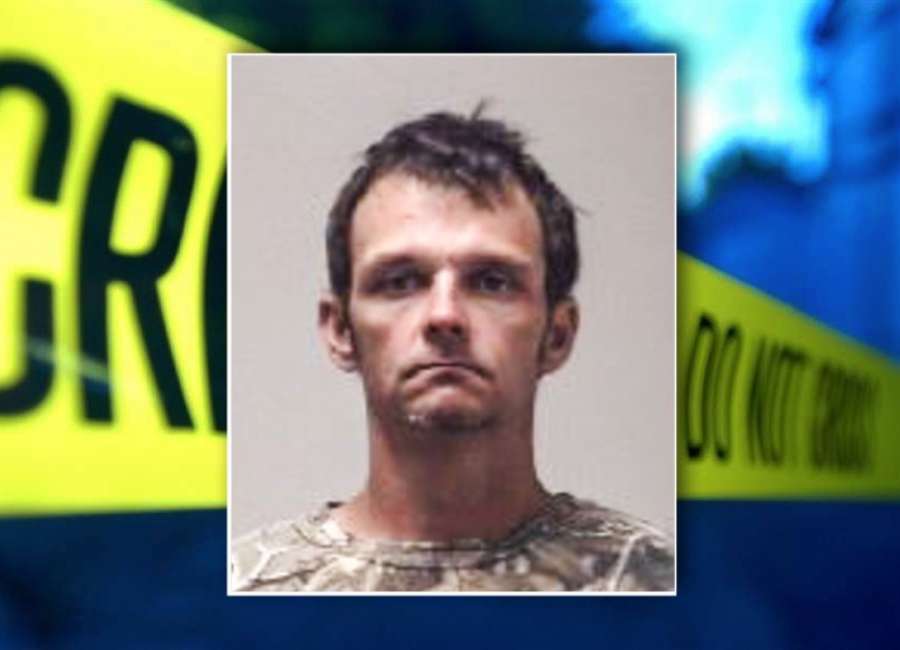 An Alabama man wanted for attempted murder was captured in Coweta County.

The incident occurred Sunday, Oct. 17 when deputies with the Coweta County Sheriff's Office received information that Jason Scott Hardegree was staying in a residence on Bailey Drive.
Authorities with the Coweta County SWAT team entered the home and took Hardegree into custody without incident, according to Inv. Toby Nix with the Coweta County Sheriff's Office.
Agents with the Southeast Regional Fugitive Task Force out of Atlanta were on scene and assisted with the apprehension of Hardegree, Nix said.
Hardegree, 39, was taken into custody and charged with being a fugitive from justice due to an active warrant for attempted murder in Alabama.
The attempted murder charge stems from an earlier domestic incident where Hardegree reportedly attempted to drown his victim in a pond, according to the Randolph County Sheriff's Office.
Hardegree remains in custody in the Coweta County Jail.