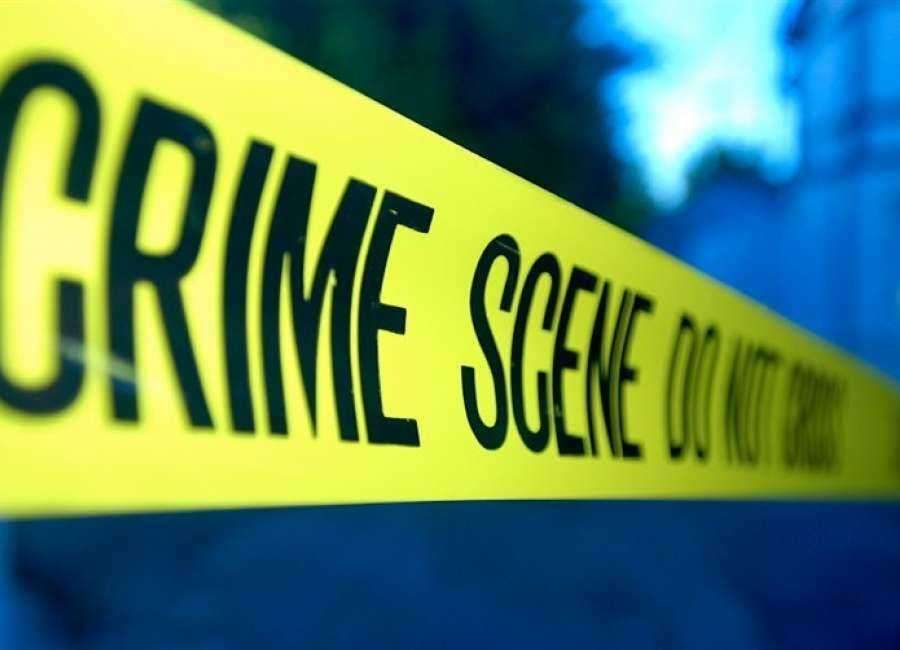 A Newnan man may have been under the influence of religion when he was arrested for yelling, cursing and threatening a group of church musicians.
Police said the man objected to the church group playing drums near First Avenue Park on Sunday evening. Newnan Police responded after a caller reported that the man cursed at the group members and threatened that if the police didn't show up, "something bad would happen to them."
The caller said he and the other members of the group were "very afraid" they or their property would be harmed by the man. The group had a permit to play music at that location, police said.
When the officer asked the man what was going on, he said he "did not like what these people were doing," according to the NPD report. He also reportedly did not like what officers were doing when they tried to handcuff him and resisted their attempts, resulting in a scuffle.
Officers managed to get the man to the ground, but he continued to pull away from them and refused to follow their commands to put his hands behind his back, making it difficult for them to get both handcuffs secured, according to the report. Officers said they finally had to use a second pair of handcuffs to restrain him.
EMS was called to the scene to clean a wound on his forehead, which had been scraped on the pavement during the struggle. He was then transported to Piedmont Newnan Hospital, where he reportedly told an officer he'd been visited by the Lord.
"While waiting at the hospital, (the man) stated to me that the Lord told him a bit of wisdom: that he could put the handcuffs under his legs and then use them to choke me out and take the key," the officer stated in the report.
The man told hospital staff he was in no pain and refused medical treatment "due to his religion," the report stated.
He was transported to the Coweta County Jail and charged with disorderly conduct and obstruction of officers.