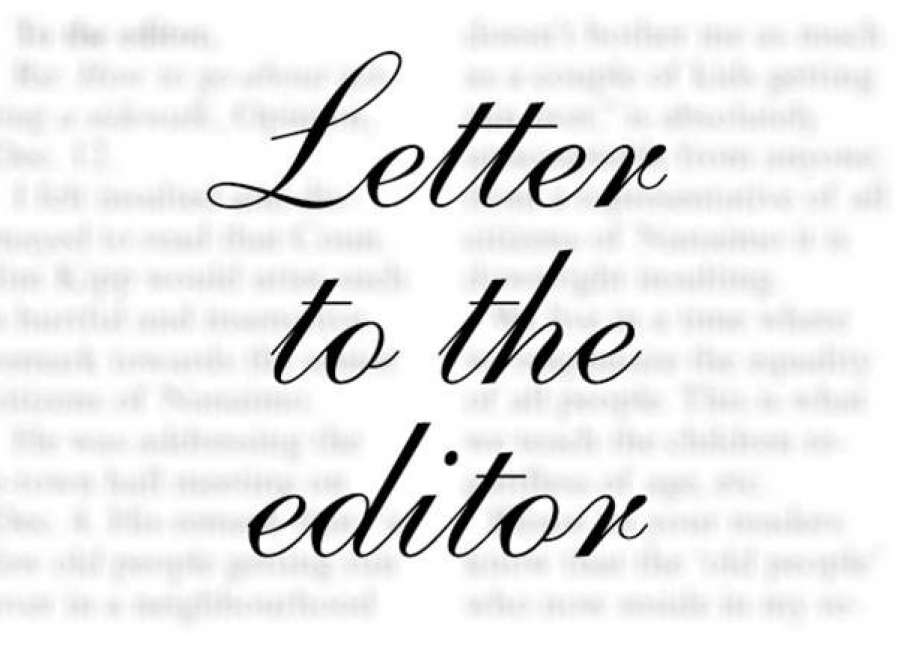 On Nov. 2, Coweta citizens will be asked to vote on the renewal of the ESplost, the 1 percent tax which provides a majority of funding for the Coweta schools' capital projects, including school construction and renovations, school improvements, technology and equipment purchases. I am not advocating for this tax as we should all make our own decisions on these issues.

However, before making that decision, voters should review facts and not be misled by disinformation campaigns, especially campaigns led by our elected leaders. On Thursday night, I attended a Town Hall hosted by District 4 County Commissioner John Reidelbach and District 4 School Board member Linda Menk. Mr. Reidelbach spent his time predominately on the rapid growth in the county and the transportation problems that we are experiencing in our county. He was receptive to the many questions that he was asked and asked the attendees to be involved in the community and to reach out to our County Commission members when we see problems that need to be addressed.
When Ms. Menk took her turn, she proceeded to launch a disinformation campaign designed to get voters to oppose renewal of the ESPLOST. She had prepared handouts that were left on all of the seats that provided very questionable information and calculations to support her assertion that renewal of this tax would cost a family with an income of $90,000 an additional $527 dollars in taxes per year. Her spreadsheet showed that after mortgage/taxes/PMI, Federal and state taxes and a contribution to personal savings, the family would be left with $52,725 or $4,394 per month in disposable income which would then be subject to the 1 percent tax eventually using this number to reach her $527 tax increase.
This implies that this person would spend $1,100 per month on items directly affected by the 1 percent sales tax. She omitted the fact that the majority of this $1,100 would go to expenses such as health insurance, auto insurance, utilities, possible auto loans, child care, etc. that are not subject to the ESPLOST. In reality, that family would probably spend perhaps $200 per week on expenses that would actually be subject to this tax or approximately $100 per year.
The decision to invest an extra $100 per year so that our children can have good schools and up to date technology and equipment is up to you, the taxpayer, but that decision should be made using accurate information and that information should also include the fact that, through Esplost, everyone who shops in our county is contributing to our schools including those who live in other counties.
Tom Thomason
Newnan