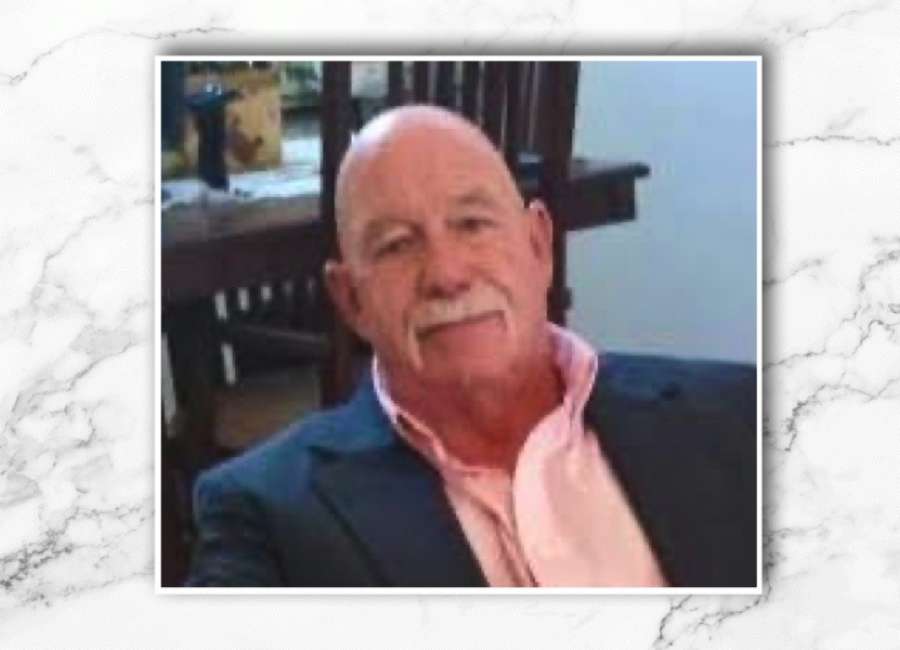 Larry Bruce Clark, of Senoia Ga, passed away Sunday, October 24, 2021, at age 70, at Piedmont Newnan Hospital.

Larry was born June 8, 1951, in Knoxville, Tennessee to Garner and Nellie Clark. He married the love of his life, Barbara June Clark, with whom he celebrated 42 years of marriage. Larry served his country in the U.S. Army as a soldier from January 29, 1971, to January 26, 1973.
Larry and Barbara moved to Senoia, Georgia in 1996 and went into business with his brother at C & W Roofing. Larry ran a successful business for many years up until he retired in 2021. He enjoyed racing cars and riding his motorcycle. Larry was popular in the "South Atlanta Chapter 186 Southern Cruisers Riding Club". He was a long-time member, and chaplain and was known as "Pathfinder".
He joined efforts to help the community as a follower of Christ. Larry joined Cedar Creek Baptist Church in 2019, where he served as the Assistant Pastor. He loved to spread the word of God through his ministry, as well as offering the blessing of marriage to many happy couples. Larry was a fun-loving husband, father, brother, and friend. Spending time with his family, his grandchildren, and great-grandchildren was his favorite thing to do. He loves his "babies" more than anything and never passed up the chance to babysit.
Larry is survived by his wife, Barbara Clark; his siblings, Garner 'Boyd' Clark and Gladys Collier, his children, Joseph Earl Cates, Michael Dean Clark; his grandchildren, Nicholas Cane Clark, Brandon Michael Cates, Jaiden Lane Cates, Joshua Garner Cates, and Chase Love-Cates; his great-grandchildren, Bella Clark and Jackson Clark; and his special great-great-niece Salem Furlong.
There will be no service or memorial per Larry's wishes. In lieu of flowers, please make donations to St. Jude's Children's Hospital, a charity that Larry was passionate about. Condolences may be expressed to the family on Larry's Facebook wall.