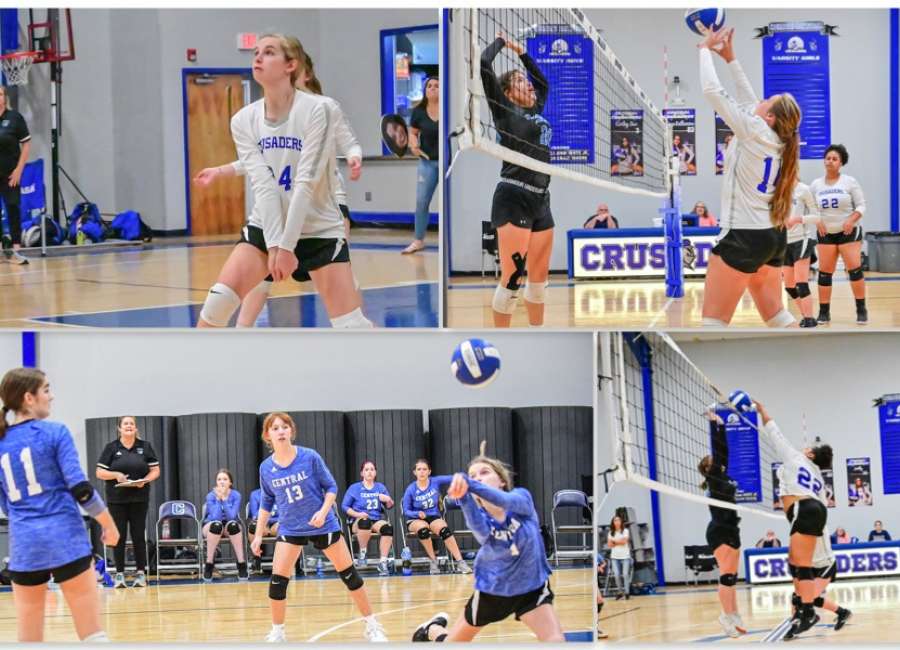 On Tuesday, the Central Christian Lady Crusaders volleyball team closed out their regular season with a win over LaFayette.

Both the JV and the Varsity won their best two-of-three matches.
In the varsity match, the Lady Crusaders and LaFayette split the first two sets before Central Christian won the deciding tiebreaker set 15-13.
The Lady Crusaders finished the regular season with a 16-6 record.
They enter the Division 1-A, Region 2 Tournament on Saturday at 10 a.m. They play Holy Ground Baptist, a team they defeated earlier in the season.
A win in that match puts them in the Regional Championship and the state tournament as well.
Central Christian Volleyball is under the leadership of Head Coach John Clark and assistant Coach Kelly Gregory.
Photos by Jim Nigrelli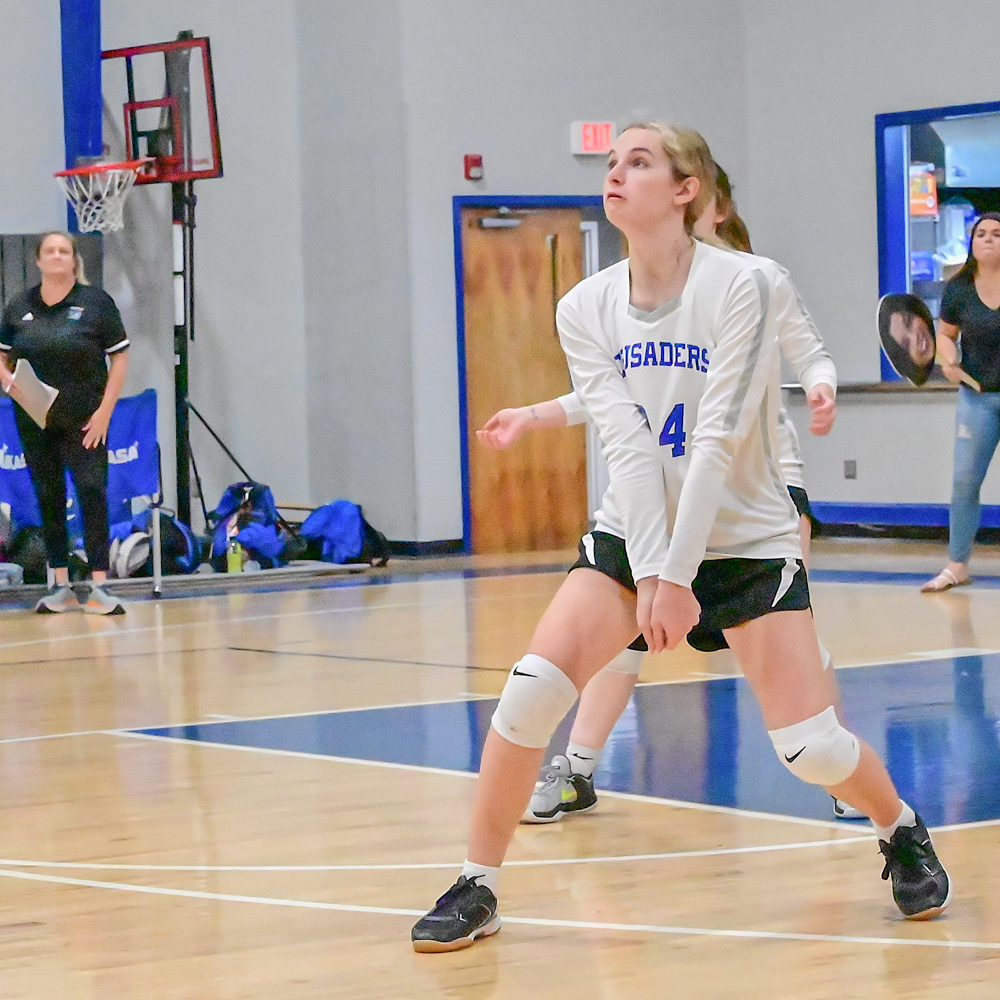 Evelyn Schwarz and the Lady Crusaders finished the regular season 16-6.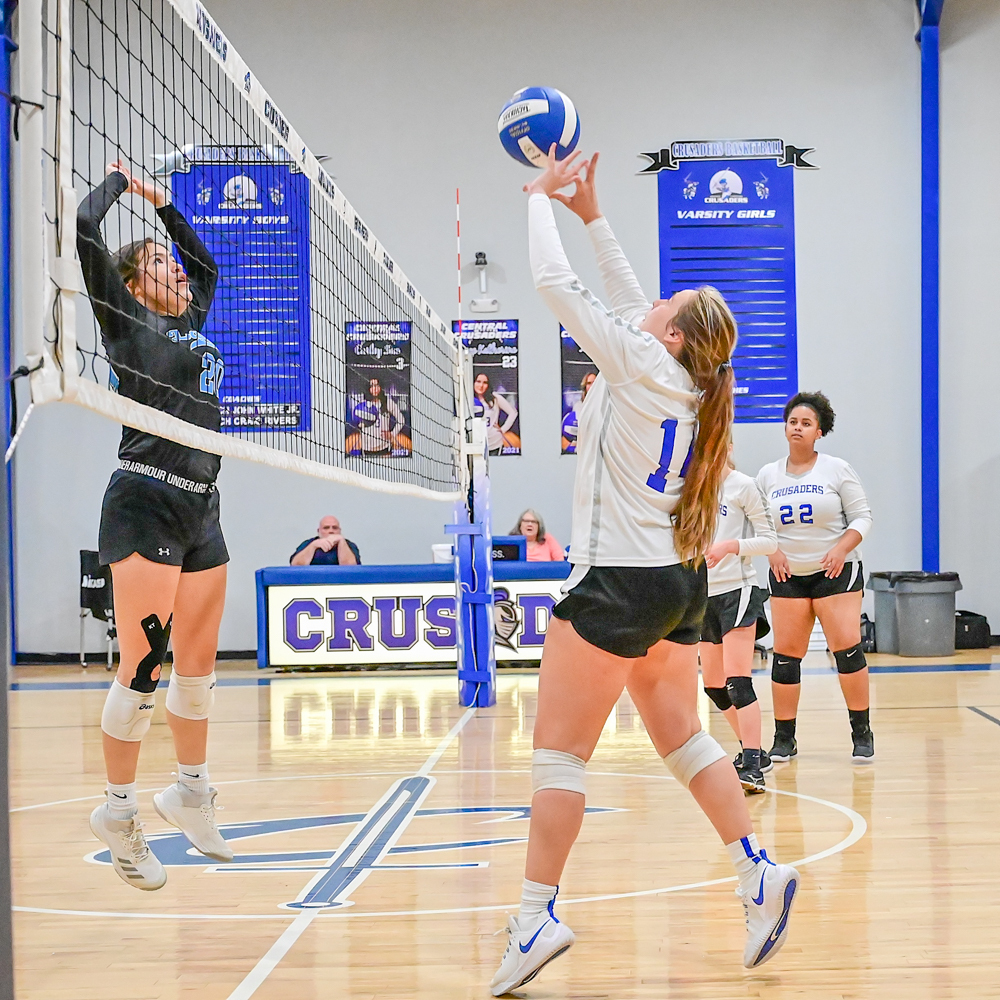 Senior Molly Rados returns a ball over the net against LaFayette on their win on Tuesday.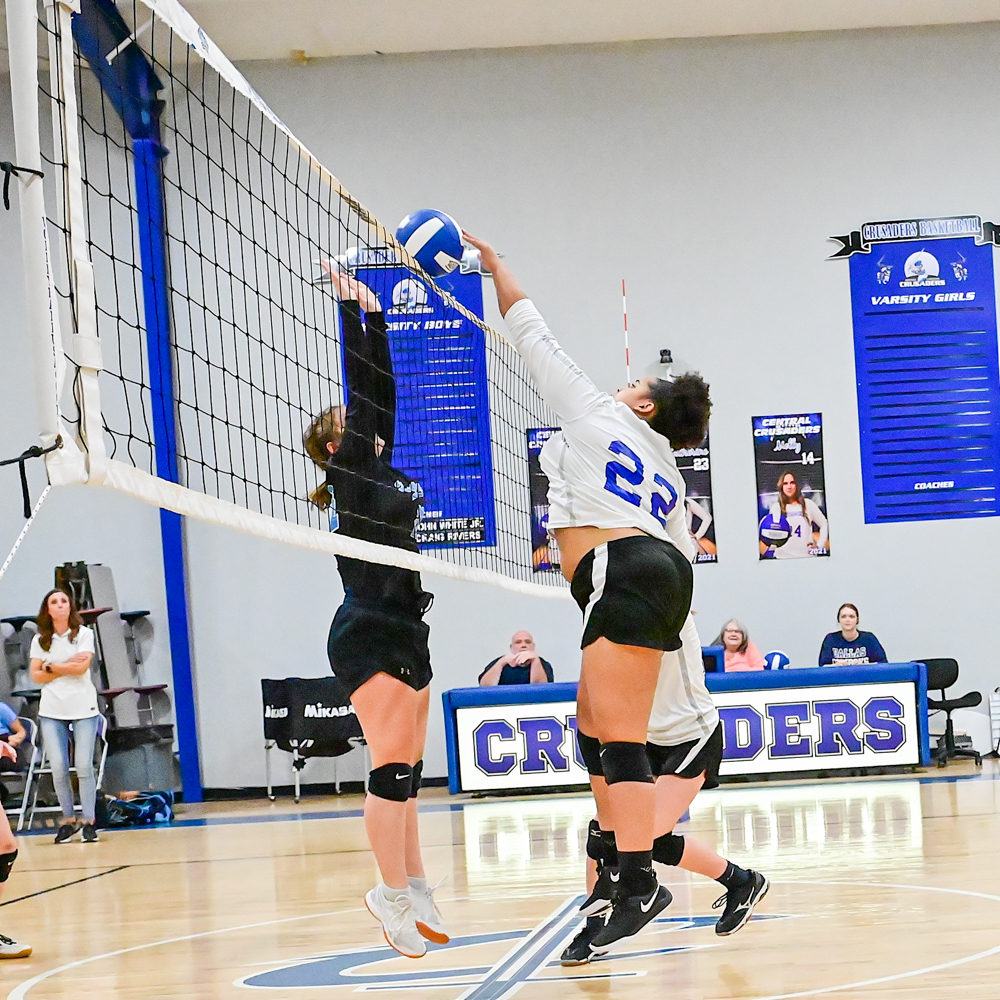 Sarah Passow (#22) registers a kill in the second set.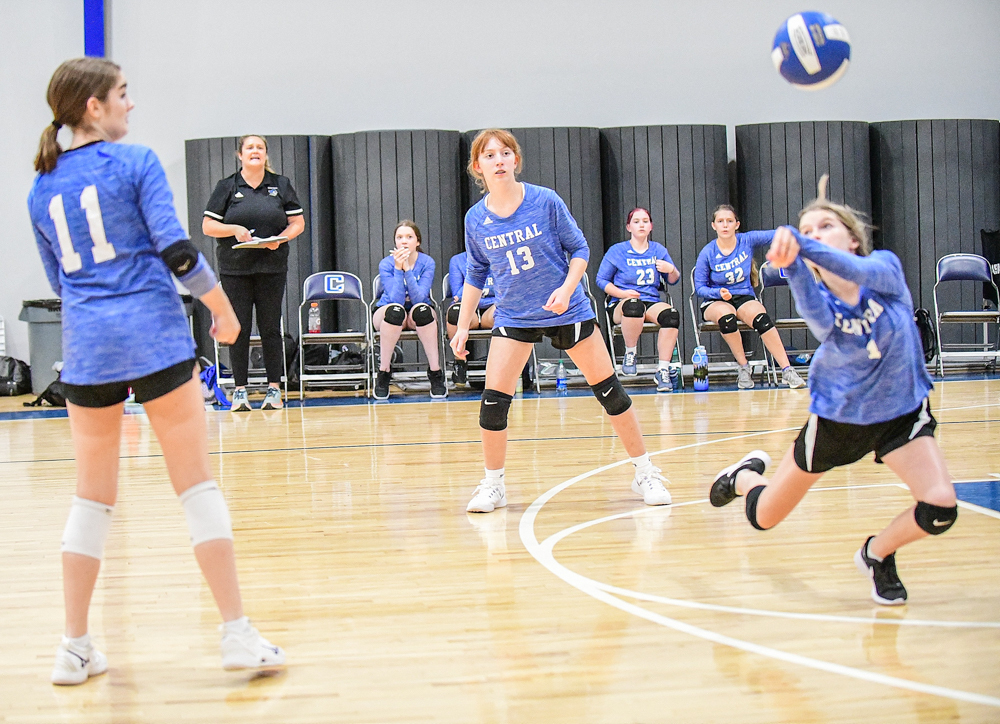 Earlier in the evening, the Lady Crusader junior varsity team won in three sets.