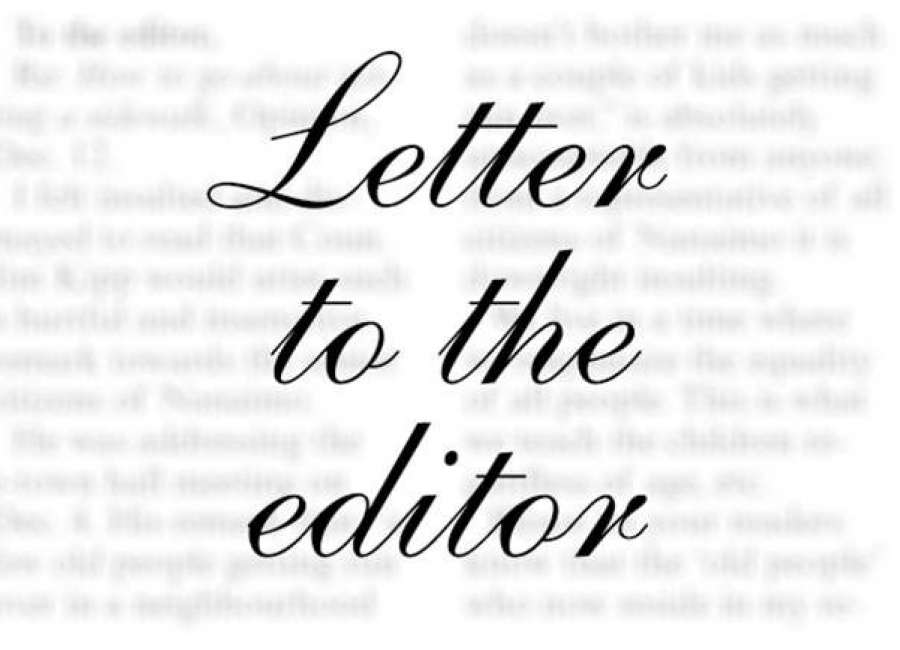 We haven't been here very long, but I have to commend the Coweta County Sheriff's Office and those incarcerated individuals who work on road maintenance.

Just when we believe the weeds, grass and trash are getting out of hand, the inmates appear and clean it up pretty well. They might want to pick up the trash before mowing, but, hey, they are doing a job.
They also do a good job at repaving the smaller roads. I have occasion to travel from Greenville Street to Poplar Road, and they are repaving East Newnan Road very nicely.
It is good to see these fellows getting out, performing a service and actually learning a trade they can apply when they have served their sentences and paid for their mistakes.
Landscaping companies and road construction companies should have trained employees available. The inmates seem to be enjoying their time outdoors, and it must help make their time incarcerated pass a bit faster.
Judging from the way these guys work and the progress being made on the Greison Trail project, I can only assume the workers at Greison Trail are serving life sentences.
Mike Adams
Newnan