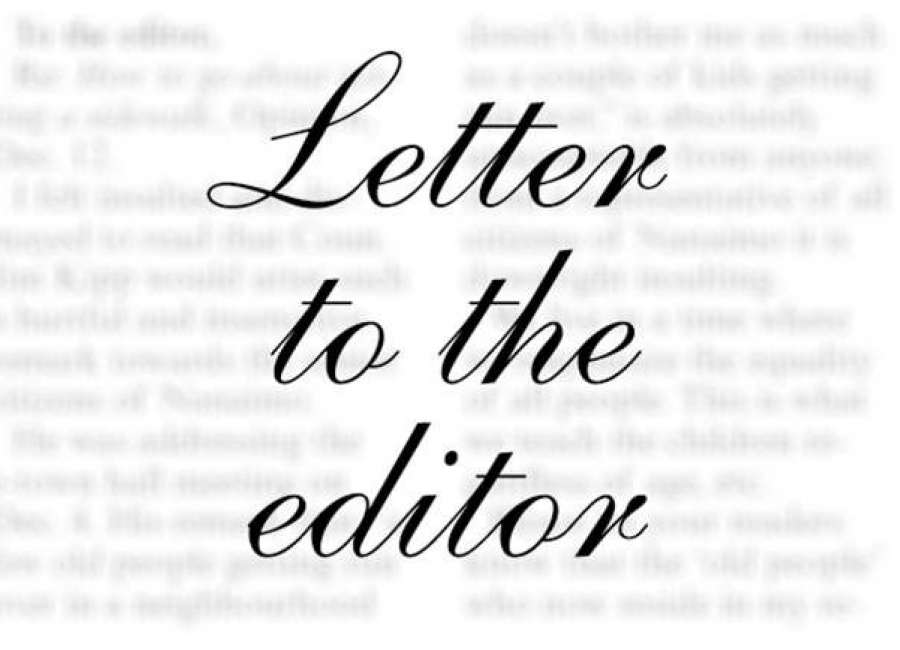 I would like to take this opportunity to say "Thank You" from the bottom of my heart for the care received by my husband on Aug. 9, 2021.
My husband, Dave, suffered a major heart event and cardiac arrest that morning, and thanks to the quick action of the EMTs and fire department staff, he was resuscitated and taken to Piedmont Newnan ER where the Cardiologists were waiting at the door for his arrival.
The ER staff were amazing and so supportive of both of us even though they were "slammed" with patients. The staff in the Cardiac Cath Lab and the fifth floor nursing staff were so caring and did everything they could to make both of us comfortable, going above and beyond.
Everyone from the 911 Operator, who stayed on the line with me until the EMTs' arrived, and all who cared for my husband in some fashion were our angels that day and throughout his hospital stay.
Thankfully he is doing well, and I thank God every day for the amazing people put into our lives that day.
Cathy Voxland
Newnan, GA