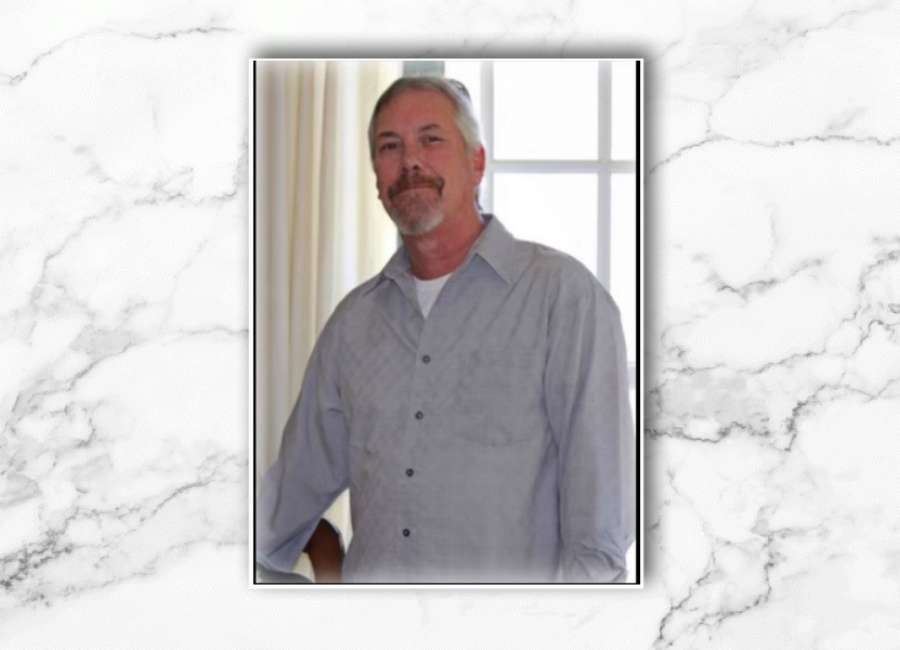 Jeffery Blake Burgess, age 54, passed away on Friday, October 15th, 2021 at his home in Cumming, GA.
He was born on March 5th, 1967, in Newnan, GA to the Kay Burgess Jensen and the late Billy Burgess. Jeff, as he was known by family and friends, is survived by his loving wife, Carrie Perkins Burgess; daughters, Christine Steehler, Kyra Burgess; son Jordon Burgess; mother, Kay Burgess Jensen, Stepfather Bill Jensen; sister, Kim Burgess Peruski, brother-in-law Mike Peruski; nephew Graham Peruski; niece Mary Blake Peruski and three grandchildren, Hailee, Kaydance and Elizabeth "Lizzy". He is preceded in death by his father, Billy Burgess, grandparents Ed and Grace Nall Fields.
Jeff loved his kids with all his heart. He was a great father, husband, son and brother. Never missed his son's football/basketball games or his daughter's cheer events. He loved sitting on the porch by the fire on fall evenings, but his happy place was sitting with his toes in the sand by the ocean's edge in Panama City Beach watching his kids make memories and build the same love for the beach that he had built with his family. He will be remembered for his kind heart, quick wit, love of music, and love for Georgia Football, GO DAWGS! Jeff was a thoughtful father, husband, son, brother, and friend and will be truly missed by everyone that knew him.
Funeral services will be held Thursday, October 21, 2021, at 4 p.m. in the chapel of McKoon Funeral Home 38 Jackson St. Newnan, GA with Pastor Gary Franks officiating. The family will receive friends Wednesday, October 20, 2021 from 6 - 8 p.m. at the funeral home.
McKoon Funeral Home & Crematory (770) 253-4580.