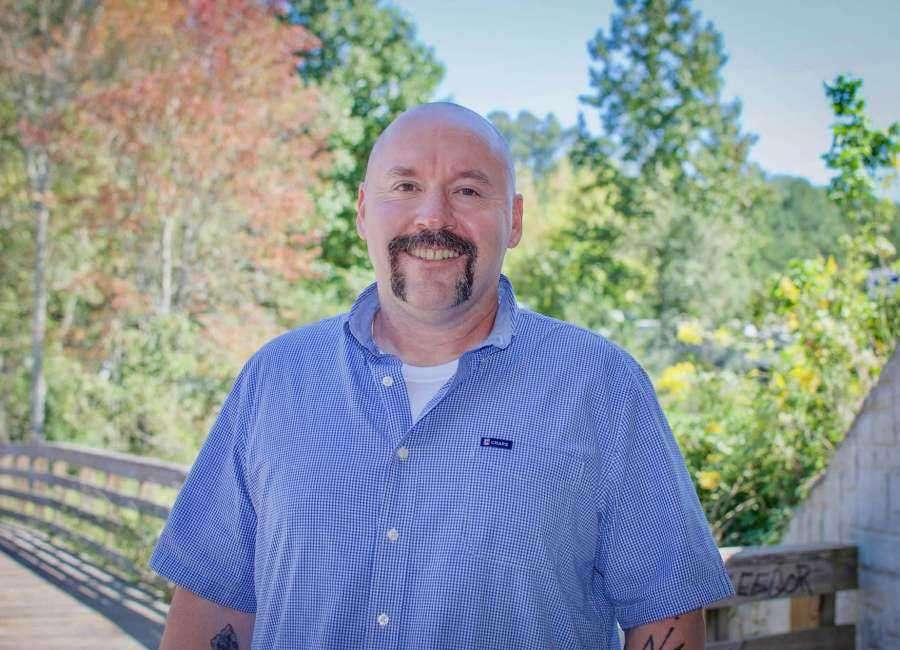 I had to attend some training last week.
It wasn't the fun kind of training we get spoiled by at our agency. It was training we must complete each year.
A buddy of mine was teaching the class, so I tried to feign interest as best I could. He'd do the same for me, probably.
A little over halfway through his PowerPoint presentation, my buddy hit on a slide with the following quote from Urie Bronfenbrenner: "Every child needs at least one adult who is irrationally crazy about him or her."
He then said how he felt the quote worked for adults as well. I agree with him.
I instantly thought of my mother. Anyone who ever met her knew she was irrationally crazy about her children, her grandchildren and her daughters-in-law. And we were all the better for her irrational craziness.
She would have made a great defense attorney, so long as she only ever had to defend us. There's no way she'd ever concede the notion that one of "her people" had ever done anything wrong.
I get it. My children have never done anything wrong as far as I can see, and I doubt their children will ever lead me to not be a hypothetically undefeated defense attorney either.
After I thought of my dear ol' Ma, I thought about my friends. I'm irrationally crazy about my dear friends. I hope they know it. I think they do. I certainly try to show them every chance I get.
But you give what you get. You may give a little extra for a minute or two, hoping to get it back in return. Once you figure out it's not reciprocated, you redraw the line of irrational craziness a bit.
I'm extremely blessed in that I have always received a huge return on my investment of the irrational craziness I dole out to my circle of friends.
I think we're all lucky, my friends and I. I was talking to one of my newest dear friends. We were talking about how eclectic our little Justice League is, just random people in random divisions or professions.
I said, "It's quite the eclectic Justice League isn't it?" She said "Yeah, but we'd take over the world." She wasn't telling any lies.
Life is better when you have the kind of friends you can be irrationally crazy about. Kids deserve it. They need it. Adults are just lucky when they find it.
Toby Nix is a local writer, guitarist and investigator with the Coweta County Sheriff's Office. He is the author of two books, "Columns I Wrote" and "A Book I Wrote." He can be reached at tobynix@yahoo.com .