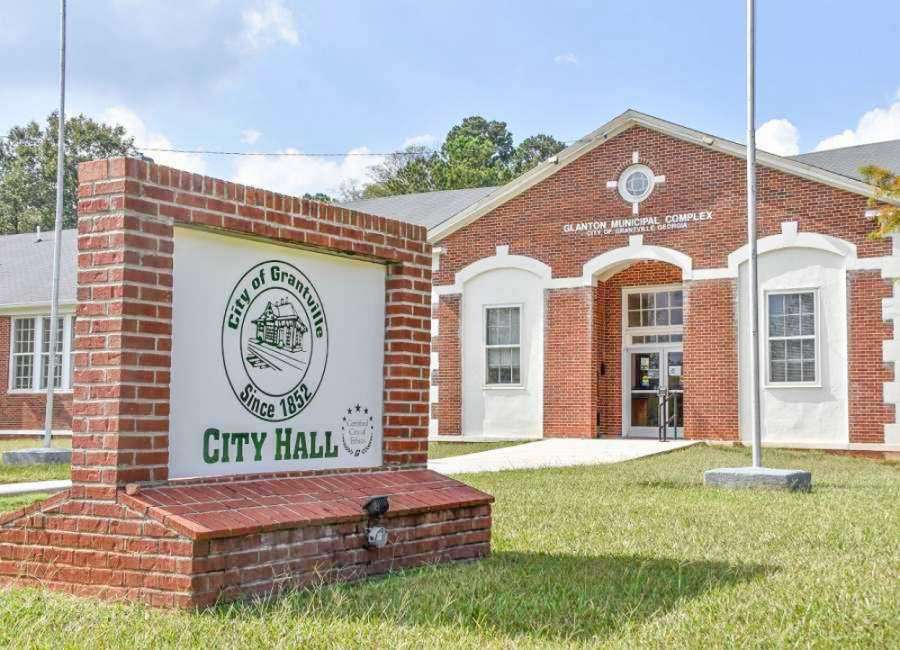 Two Grantville City Council posts are up for election on Nov. 2.

Grantville City Council Post 3 is currently occupied by councilmember Mark King. He is challenged by Dee Berry and Casey Evans for the position.
Grantville City Council Post 4 is held by councilmember Alan Wacaser, who is running unopposed in the race.
Early voting will be from 9 a.m. to 5 p.m. Monday through Friday from Oct. 12 to 29. Voting will also be on Saturdays Oct. 16 and 23 from 9 a.m. to 5 p.m. There are two early voting locations: the Coweta Voter Registration Office, 22 E. Broad St., and the Central Community Center, 65 Literary Lane.
On Nov. 2, ballots can be cast at the library in Grantville, located at 100 Park Drive, Grantville, from 7 a.m. to 7 p.m.
Dee Berry
Berry is running for Grantville City Council Post 3.
Berry said she plans to represent the views of people in the community by talking with Grantville residents to see what they think the city needs.
Among these ideas, she said improved infrastructure and new youth programs in Grantville are what she would push for while on the council.
"I want to look into these types of things to make some changes for the better," she said.
Berry said she previously worked with the U.S. Census for more than 10 years, worked with the Department of Commerce and has experience as a substitute teacher. She also is a foster parent and serves with various nonprofits in the community.
Casey Evans
Evans is one of the candidates for Grantville City Council Post 3.
Evans said if she is elected to the council, she would encourage more cooperation with other local government agencies within Coweta County.
"I feel as if the city of Grantville may not collaborate effectively with the county and other agencies to reap the benefits they could be reaping," she said.
Evans added that she would encourage more economic development to come to the city to help improve the quality of life in the city.
Evans works as an office manager for SafeBuild and previously worked in the school system as a teacher's assistant and managed the books for a small plumbing company.
Evans previously served on the Grantville City Council from 2004-2006 and was mayor of the city 2007-2010.
Mark King
King is the current councilmember for Post 3 of the Grantville City Council.
King said he wants to stay on the council because he "doesn't want to see the city decompose."
In the future, King said he'd like to see less infighting on the council and plans to push for a new recreation director for the city.
"I'd like to see us redevelop the position of director of fun — our recreation director. The last one we had was very good," he said.
Before retiring and serving on the council, King said he spent 28 years working in the car wash industry, gas stations and rental centers.
"I just think I still have a lot to offer this city. I'd like to see the city progress forward," he said.
King was appointed to the Grantville city council in January 2017 to finish the term of former councilmember Leonard Gomez. King was elected to the position later that year.
Alan Wacaser
Wacaser is the current councilmember for Post 4 of the Grantville City Council.
In another term on the council, Wacaser said he'd like to bring in more revenue to the city to fund improvements to Grantville.
Wacaser said he came to Grantville in 1996 to manage a cattle range and has remained ever since. Now he operates Big M Hardware in the city.
"I think I'm fair and don't have any special interests," he said. "I'm keen on supporting the people of Grantville and helping the quality of life."
While the seat for Post 4 is up for election, Wacaser is running unopposed.