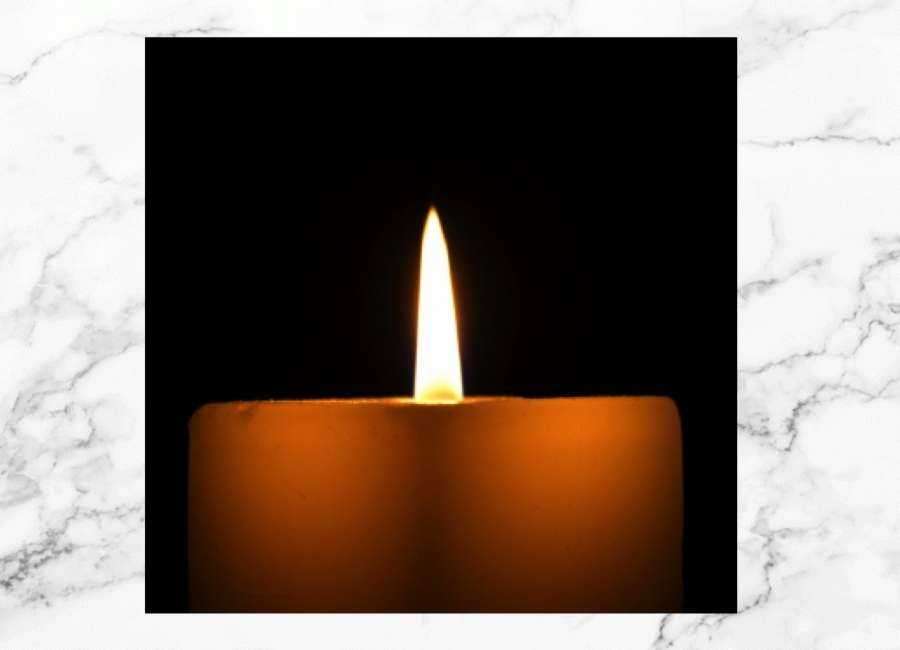 Gertrude Ellene Lamb Pool of Atlanta, Georgia passed away on October 19th, 2021, after a valiant battle with cancer. She was 87 years old.
Ellene was the youngest child of the late Daniel Martin and Gertrude Chaffin Lamb of Moreland, Georgia. She was also preceded in death by her beloved husband, Gleason, as well as her siblings Shirley (Harold) Elrod, Robert Donald (Frances) Lamb, Gerald (Odessa) Lamb, and Richard Lamb. She is survived by her three children, Cheryl Pool of Eastaboga, Alabama, Randy (Becky) Pool of Decatur, GA and Marlena Pool of Decatur, GA. She is also survived by her grandchildren, Christopher (Danielle), Trevor and Olivia Pool, her sister-in-law Shelby Pool Lively and many cherished nephews, nieces, cousins and friends.
Ellene often reflected fondly on her childhood in Moreland, surrounded by a large, loving family and the beauty of country life. After graduating from Newnan High School in Coweta County, she attended Berry College in Rome, GA, where she met the love of her life, Gleason. She graduated from Berry in 1956 and moved to Atlanta, where she worked as a secretary. Gleason and Ellene married on October 18, 1958, and raised their family in Atlanta. Ellene was a world champion of motherhood, with no shortage of patience and love.
After their youngest child left the nest, Ellene decided to work outside the home again, taking on a job at the chaplain's office at Emory University Hospital. Gleason convinced her to move to his hometown of Wedowee, AL after retirement, where they happily lived until his death in 2017.
Ellene was warm, compassionate and modest. She was a woman of strong faith, which helped her through the most challenging times of her life and most keenly during her failing health. She was a loving wife, mother and friend who will be profoundly missed and celebrated for the beauty and light she brought to the world.
In lieu of flowers, donations can be made to Rainbow Omega of Eastaboga, Alabama ( www.rainbowomega.org )