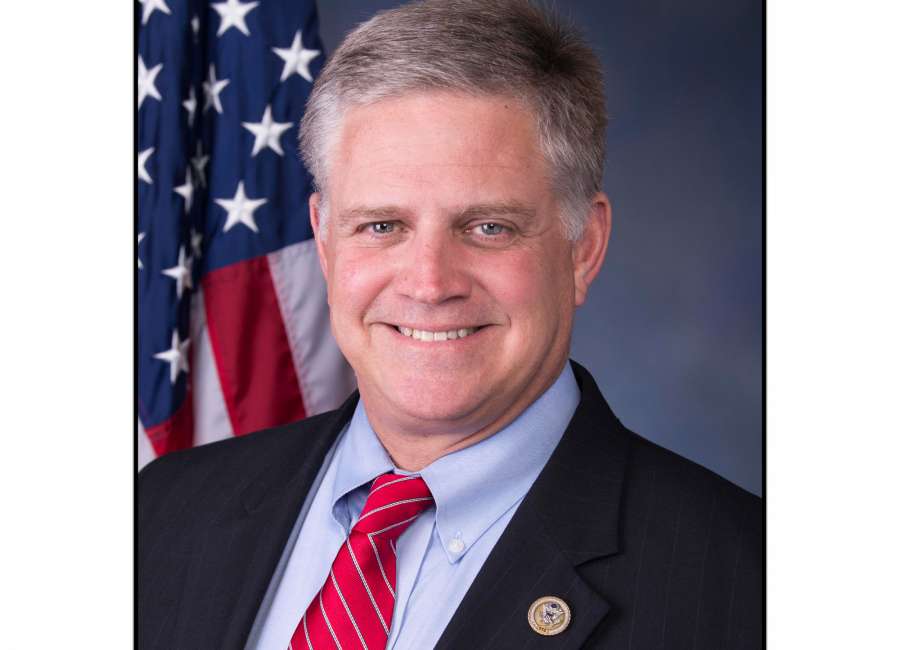 Drew Ferguson, along with the other Republican members of the Ways and Means Committee of the U.S. House of Representatives, has introduced the Prohibiting IRS Financial Surveillance Act.

The bill is in response to a proposal that would require banks and other financial institutions to provide the IRS with details and data on the accounts of customers who deposit or withdraw more than $600 annually.
The language of the two-page bill states that the Secretary of the Treasury, including any delegate of the Secretary, "may not require any financial institution to report the inflows or out-flows (or any similar amount, whether on a transaction or aggregate basis) of any account maintained by such institution, except to the extent that such reporting is required under any program or other provision of law."
According to the New York Times, the proposed rule, which has not come into effect, is an effort to crack down on unpaid taxes to help pay for a proposed multi-trillion dollar social policy bill.
The reaction from banking institutions and from the public has been negative, and according to an email from the Ferguson team, the bill is in response to a "massive constituent concern" about the proposal.
"Our office has received a huge volume of constituent calls regarding this," said Brian Piper with the Ferguson team.
According to the Ferguson team, the proposed rule would pose a risk to privacy and would constitute a dangerous empowerment of the IRS.
Ferguson, who represents Newnan and Coweta County in the House, is joined by fellow Republicans Kevin Brady of Texas, Devin Nunes of California, Vern Buchanan of Florida, Adrian Smith of Nebraska, Tom Reed of New York, Mike Kelly of Pennsylvania, Jason Smith of Missouri, Tom Rice of South Carolina, David Schweikert of Arizona, Jackie Walorski of Indiana, Darin LaHood of Illinois, Brad Wenstrup of Ohio, Jodey Arrington of Texas, Ron Estes of Kansas, Lloyd Smucker of Pennsylvania, Kevin Hern of Oklahoma and Carol Miller of West Virginia in opposing the new IRS reporting requirements.