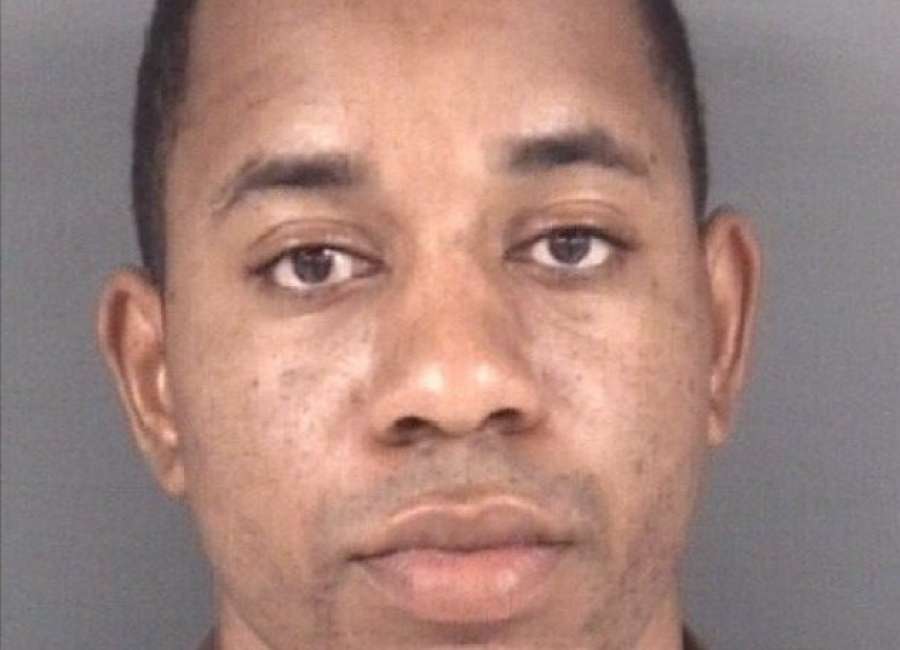 Authorities say the man arrested in the death of a LaGrange woman is believed to be the father of the pregnant victim's baby.

Akeila Ware's unborn child also died in the incident.
At a press conference Friday, Troup County Sheriff James Woodruff announced his agency had arrested 30-year-old Alonzo Dargan Jr., a former resident of Troup County. Dargan, a soldier in the U.S. Army, is currently stationed at Fort Bragg, North Carolina.
Deputies with the Troup County Sheriff's Office and other first responders were initially dispatched to the scene of a single-car accident with possible injuries just before 1 p.m. Tuesday. When deputies arrived on the scene at Highway 18 near East Drummond Road, they discovered an unresponsive woman in a bullet-riddled four-door sedan.
Ware, 29, was extricated from the vehicle and transported to a Columbus hospital in critical condition. Medical staff determined Ware was pregnant, and both she and her unborn baby were pronounced dead shortly after arriving at the hospital.
"On Wednesday, we received information that the father of Akeila Ware's child was Alonzo Dargan Jr.," said Capt. Kelli Ellington of the TCSO.
Ellington said investigators also learned Dargan's car matched the description of the suspect vehicle provided by the Georgia State Patrol at the wreck scene – a silver Nissan Altima – and that Dargan was in Troup County at the time of the murder.
Investigators in North Carolina located and seized the Nissan and arrested Dargan Thursday, Ellington said.
Dargan remains in North Carolina and is being held at the Cumberland County Jail pending extradition to Troup County. He is charged with murder, feticide and possession of a firearm during the commission of a crime.
"Let's continue our prayers for the family of Akeila Ware," Woodruff said.
Ellington said investigators are "still actively working the case." Anyone with additional information about the murder is asked to call the Troup County Sheriff's Office Criminal Investigation Division at 706-883-1616 or Crime Stoppers at 706-812-1000.