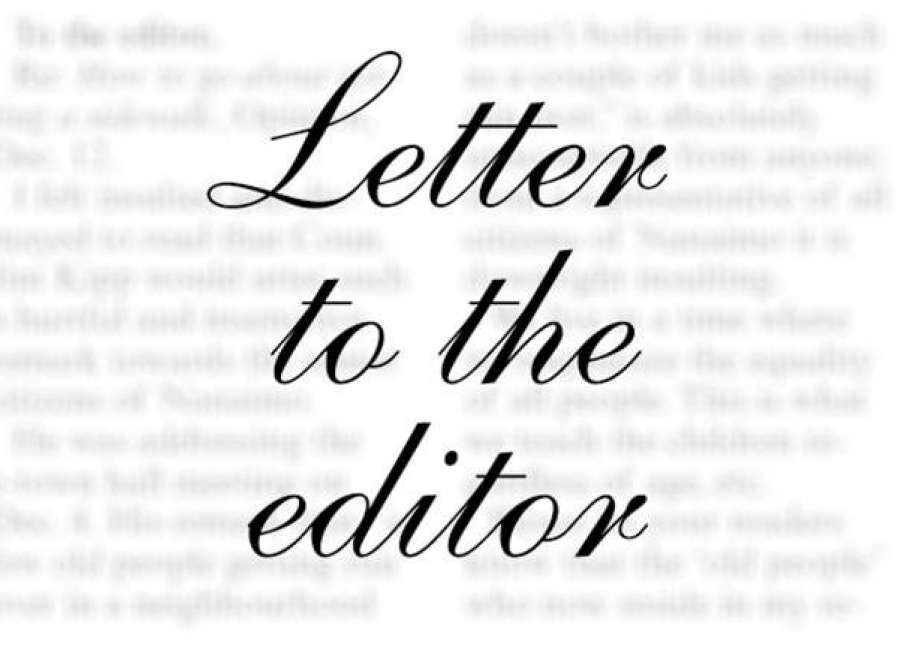 Why is ESPLOST so important for our community?
A strong public education system is absolutely necessary for a community's financial growth. Even households that don't have school-age children benefit from the increasing value of their homes, more job opportunities, public safety, parks and recreation, to name a few.
A quarter of a century ago, the Coweta school system was adequate for the times and the jobs we were seeking. We looked with envy at some nearby communities which outperformed ours. We also saw the best companies looking to relocate or expand choosing those communities. Increased efforts to improve our schools began to get the job done and today there are few, if any, communities our size or even larger we don't outperform.
As misinformation and misreading of data continue to cloud the need for continuing a valuable 25-year-old funding source for Coweta schools, I'm not hearing many conversations about the positive impact on economic development ESPLOST creates and continues to generate, for Coweta's growing economy and quality of life.
Employers aren't likely to take a chance on moving or expanding in a community that only offers untrained (and untrainable) workers. Nor do new companies move their projects onto their shortlist of possible locations with any less-than-excellent educational opportunities for their relocating workers.
They don't need to as there are many locations that do offer these benefits. Those are the communities that are in the headlines when these companies make the decision for where they want their company to prosper.
Are you interested in your home's value increasing? Do you like the idea of increasing job opportunities for you, your children and your grandchildren? Is there appeal of having businesses paying a generous portion of the tax base that results in superior public safety, better roads and infrastructure, parks and recreation?
Then make sure you think long and hard about continuing Coweta's impressive improvement in all those areas in the last 25 years.
And remember, communities never tread water, they either improve or deteriorate. Don't give in to the short-sidedness of falling behind.
A great education system is a key to a strong, vibrant and successful community. The direct impact of these funds is clear and undeniable, in both the innumerable success stories of our county's students and in the prosperous growth Coweta has seen over these past 25 years. Let's keep our upward trend by voting to renew this 25-year valuable economic development tool.
Candace Boothby
President and CEO, Newnan-Coweta Chamber