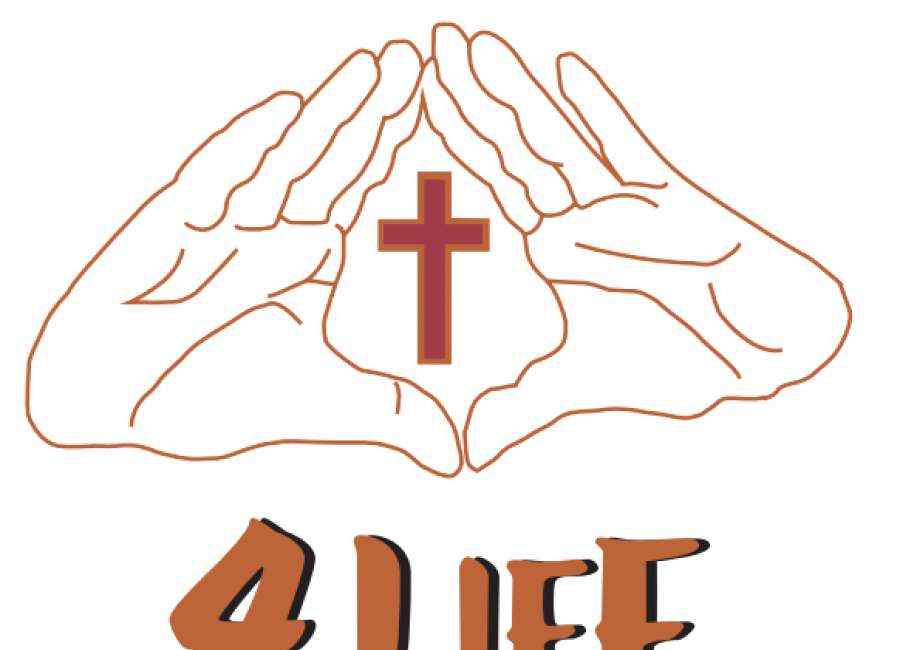 Empowered 4 Life will begin its annual Giving Tuesday campaign on Nov. 2.
The organization will raise money for Manna From Above, a nonprofit that organizes a food pantry, assists the homeless and coordinates a backpack buddy program.
Giving Tuesday is observed on the Tuesday after Thanksgiving, which will be Nov. 30 this year. Teagle said normally people donate to nonprofit organizations on Giving Tuesday, but his group will raise money for another nonprofit instead.
And instead of raising money on one day, Teagle's fundraising is going to look more like Giving November as the organization will raise money until the end of the month.
"Most nonprofits receive money on Giving Tuesday," he said. "Our goal is to raise money for five weeks to give to another nonprofit."
In previous fundraising campaigns, E4L raised money for Fellowship of Christian Athletes, Children's Healthcare of Atlanta and Sleep in Heavenly Peace.
According to Teagle, over the last four years, E4L raised more than $20,000 as a part of its Giving Tuesday campaigns.
"One of the things about our organization model is to give back. We do a lot of things to volunteer our time, but this is a way we can give some money," Teagle said. "We ask everyone in the organization to give something."
Service is a major part of E4L, according to Teagle, and the students in the organization have embraced volunteering.
"Giving is one thing, but I got some kids who love to volunteer. Finding kids who volunteer is not a problem with my organization," he said.
Teagle said E4L will present the money to MFA on Nov. 30, and E4L will volunteer with the nonprofit to help unload food trucks in December.
To contribute to E4L's fundraising, contact Derick Teagle at 678-953-2092.