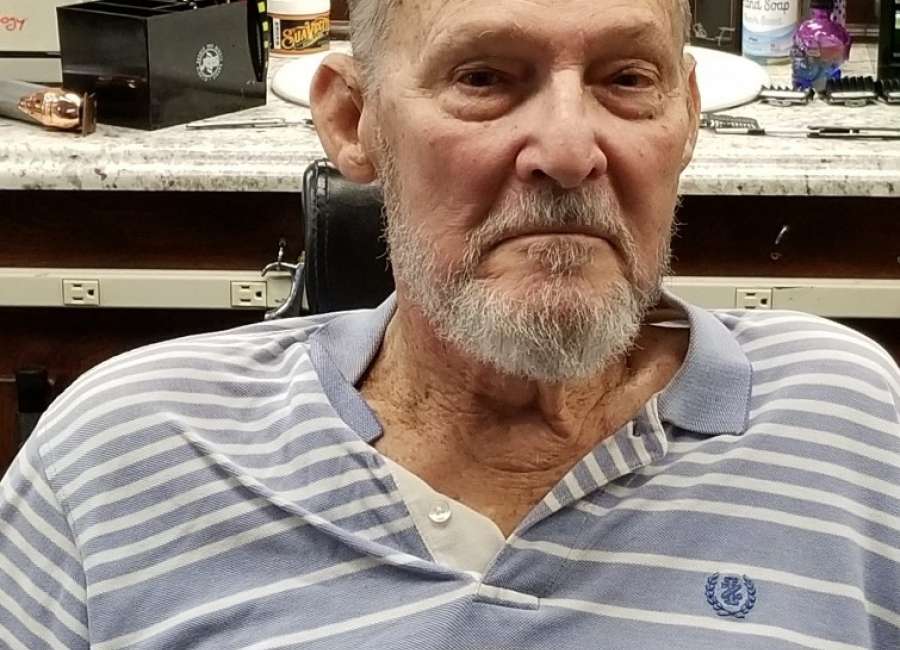 After falling in his home, Don Dalton, an elderly Newnan resident, was unable to call for help for approximately 30-36 hours because of a Nulink phone outage.
According to Dalton's son, Gary Dalton, neighbors noticed something was wrong because his father has a routine of turning on and off a series of outdoor lights at his home.
When the neighbors noticed the lights were not on, they contacted Gary Dalton's brother, who later arrived and found his father.
After he was found, Don Dalton was taken to the hospital.
Gary Dalton said his father cracked two vertebrae, bruised several ribs and broke his nose from the fall. Don Dalton is currently in rehab at Christian City for his injuries.
He is looking at six months to one year of recovery, said his son.
"He has limited range — 40 or 50 steps — then he's physically played out," he said. "At some point, he's going to have to have back surgery to repair the two cracked vertebrae and inject a medical type of cement to reinforce the vertebrae so they can handle the weights in the spine. Without that, it starts to compress the disk, and he'll experience severe back pain."
A previous Newnan Times-Herald story reported the internet and phone outages are part of system upgrades to an all-digital platform.
In a statement from Debra Havins, a spokesperson for NuLink, the company is "sorry to hear of the accident this customer experienced and sincerely hope for his quick recovery."
According to Gary Dalton, his father is 85 years old and suffers from an essential tremor, a neurological disorder that results in a tremor similar to tremors caused by Parkinson's disease. Because of the tremor, Don Dalton struggles with fine motor skills and is unable to use a mobile phone.
When he fell, Don Dalton reached for a home phone and knocked it to the ground with him, his son said, but because of the phone outage, he was unable to call for help.
"He had his phone in hand, but no service," Gary Dalton said.
Gary Dalton said he was unable to contact NuLink and called them multiple days and spent "over an hour on hold with a recording of 'Thank you for holding. Your call is very important to us,' and never spoke to a human being and never left a message."