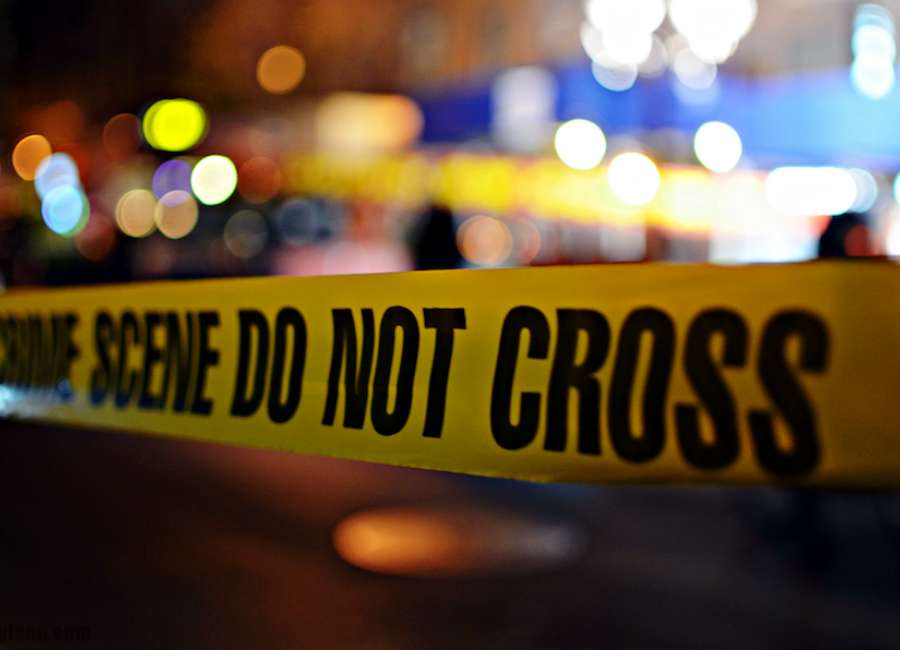 Investigators are still looking for answers after a cyclist was struck by a car that left the scene of the accident.

The victim, identified as Timothee Rey, a 16-year-old exchange student from France, remains hospitalized at Grady Memorial Hospital.
The incident occurred Tuesday evening in the area of Highway 34 East near Baker Road when Rey was riding on a bicycle traveling along the left shoulder of the road and was struck by a dark sedan, possibly a Toyota Camry, according to the Georgia State Patrol.
Troopers said the driver of the car then hit another vehicle trying to get back onto Highway 34 before fleeing the scene and was last seen heading north on Baker Road.
Several Northgate students were nearby when the incident occurred Tuesday night, and stopped to render aid, according to Northgate principal, Ashley Wilkes.
Rey was airlifted to Grady Memorial Hospital in critical condition but is improving and his family is coming from France to be with him, Wilkes said.
"As part of our Vikings family, our prayers and thoughts are with Timothee Rey and his family and host family, and we wish him a speedy recovery," Wilkes said.
"I commend the students who stopped and helped Timothee Tuesday night. They responded very bravely. Many of our students here at Northgate are writing letters wishing him well and letting him and his family know we support them."
Troopers said the incident is still under investigation.