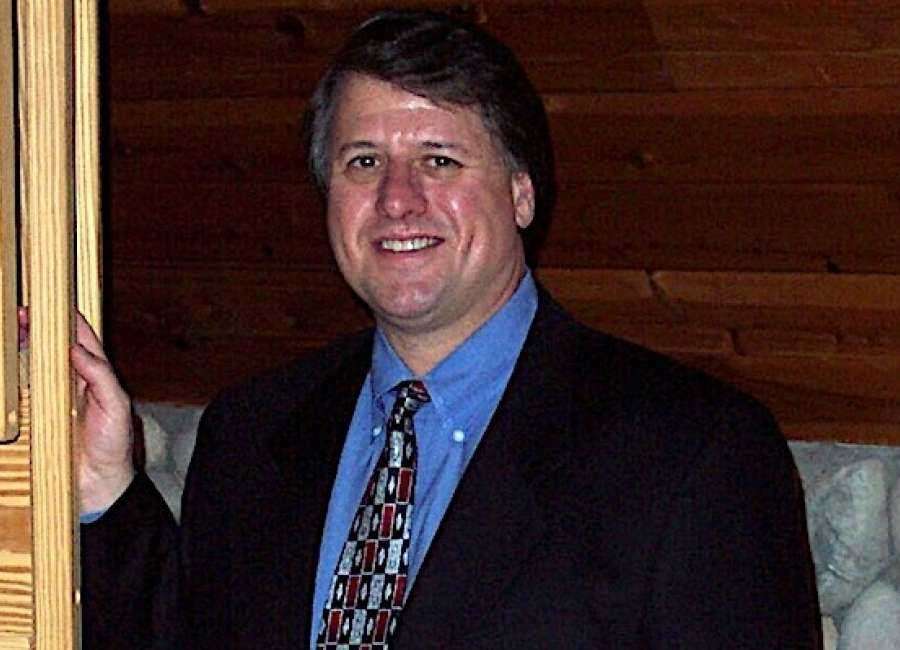 "Few have done more to cynically undermine faith in our election system than Jody Hice." Ga Secretary of State Raffensperger
The Coweta County GOP invited radical Rep. Jody Hice to be its speaker at its October 9th meeting. Hice was also one of the prime speakers at Trump's ridiculous "big lie" rally in Perry, GA. (9-25-21).
Hice, who's endorsed by Trump, is trying to push out Georgia Sec. of State Brad Raffensperger, a traditional conservative Republican. And Hice has a good chance of winning the GOP primary for Sec. of State unless GOP voters wake up and see him for what he really is, a disreputable con man out for himself.
What was Raffensperger's unforgiveable crime? When asked by Trump to illegally violate the law and his oath of office, he refused to miraculously find 11,000+ votes to overturn the Georgia Presidential election results.
My gosh, we can't have anyone who is that honorable in office in Georgia, now can we, Rep. Hice? But for Hice, his self-serving attempt to dishonor a good, honest man is typical.
The Freedom Caucus is the furthest right-wing of all of the Congressional caucuses, constantly making mischief and disrupting progress. Its Communications Chair is, of course, our own Rep. Hice. In that Hice was formerly a country, North Georgia, right wing radio show hack... a minor league Rush... that's no surprise.
Hice also frequents the way out Newsmax and the One America News (OAN) networks, which were set up for radical right wingers like him who believe Fox is too liberal for their taste. Hice, a loud exponent of the 'big lie" that the Presidential election was stolen, went on the 9-13-21 Natalie Harp show on OAN and expounded a wild theory about 217,000 Georgia ballots being lost in the 2020 election.
Further, Hice is a major exponent of the ridiculous assertion that it was antifa and radical Democrats who invaded the Capital on 1-6-21 and that Trump supporters were simply peaceful patriots. Per Hice, "It was Trump supporters who lost their lives that day, not Trump supporters who were taking the lives of others." Anyone with a TV disagrees.
It should be noted that Rep. Hice was one of only 21 House members (there are 435) who had the audacity to vote against giving Congressional Gold Medals to the heroic police officers who bravely defended our Capital when it was under siege from violent right-wing zealots. For someone who calls himself a "patriot" and a defender of law and order, that vote reached a new level of hypocrisy. Oh, and he has some fine company in that group of 21, including Rep. Marjorie Taylor "Qanon" Greene and Rep. Matt "I like them real young" Gaetz.
Post-election, General Milley called his Chinese counterparts to ensure that an insane President did not get us into WWIII in order to unconstitutionally retain power. In a tweet (9-16-21), Hice demanded "answers", stating that there was "collusion" between China, Gen. Milley and House leader Pelosi, and that the transcripts of calls be released. Hice has absolutely no evidence of collusion or "treason" by Milley, a national hero. Milley clearly explained his patriotic motivations in his Congressional testimony.
Funny, Hice never seemed concerned about Presidential collusion with Russia when Trump was in power. He defended him every chance he got. He still does, despite Trump's stead move towards fascism and attempt to subvert the basic tenets of democracy.
He also wants Sec. of State Blinken fired for incompetence (tweet 9-14), blaming him for the Afghanistan withdrawal problems. He doesn't even acknowledge that in a superhuman effort this Administration airlifted out more than 100,000 Americans and allies. Or that Trump's one-sided agreement with the Taliban set the stage for the disaster.
Specifically, he fails to mention the key role that his idol, Trump, played in negotiating a one-sided date specific deal that returned 5,000 terrorists to Afghan streets in return for absolutely nothing to the Afghan government. No wonder the government fell so quickly; to the Afghan people, it was obviously just an American puppet.
Hice also never mentions our intelligence or military troops in Afghanistan as having any responsibility. Other than Biden appointees, that is.
The Coweta GOP needs to wake up and understand exactly who they are asking to speak to them. As for myself, I will be voting in the GOP primary and supporting Georgia's current Secretary of State, Raffensperger. I will not be voting for Hice for this or any other elected position, ever.
Jack Bernard, former Georgia Director of Health Planning, is a retired senior vice president with a national health care corporation and a Fayette County Board of Health member.