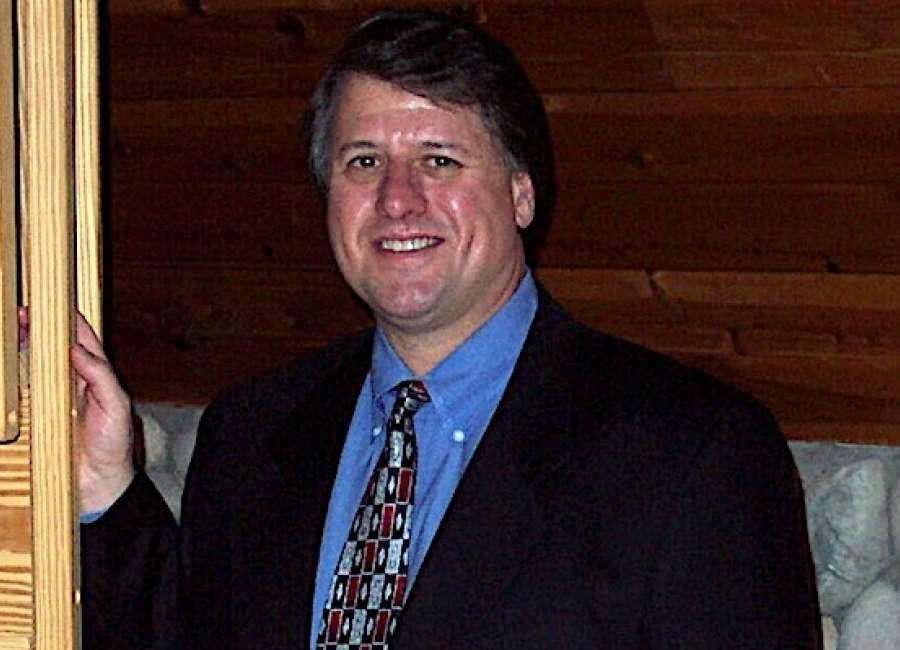 "I would urge you to do that (get vaccinated). That is what we need to unite and focus on instead of having, you know, different mandates and all that."- Gov. Kemp (9-1-21)

"We're trusting the local systems, school boards to work with their parents and their administration to make a good decision for each individual school"- Gov. Kemp (8-6-21)
District 4 Public Health has released an analysis of where we stand in regard to Covid-19 as of 10-1-21. To summarize, the seven-day average of cases peaked around the beginning of September. However, we are far from being out of the woods. Here are a few of the highlights.
We have had nearly 2,000 deaths in our region due to Covid-19, the average age being 73. The average age of those getting Covid is 39.
The national goal is to have 70% of US residents fully vaccinated. Coweta is at 42%, which is very low; Georgia is at 46% overall, also low. Regionally, the percentage 'fully vaccinated' varies greatly by county from 59% in Fayette to 27% in Heard.
There continues to be substantial spread in all D-4 Counties. "Positivity rate" measures how many of those tested have the virus. The national goal is below 5%. Coweta is at 12%, which is very high. Regionally, we range from 2% in Fayette (the only county under 5%) to 17% in Pike and Butts. This indicates that the spread of the virus is not under control, with the exception of in Fayette.
In comparison to other states, Georgia has not done well. We have had nearly 26,000 Georgians die of Covid. As of the last two weeks, we currently have the third highest Covid death rate in the nation. Only West Virginia and Idaho are worse. Measuring from when the pandemic hit (January 2020), we are the 12th worst (https://www.nytimes.com/interactive/2021/us/covid-cases.html ).
One reason for this excessive death rate is that our vaccination rates are low. Georgia is tied for the seventh worse in the nation. With a national goal of 70%, which is the minimum necessary for herd immunity, the US is running 56%. However, Georgia is even lower at only 46%.
While cases are down from the peak, we are still not doing well statewide. On February 3rd, deaths reached a peak of 133 deaths daily. The 7-day average had fallen down to 6 by July 7th. However, as of October 8th, we were back averaging 121 deaths daily (7-day average).
If we look at which states are currently doing better in controlling the virus, there is one constant. The Governors of those states have taken an aggressive stance in addressing the pandemic. They have mask mandates. They are assertively pushing shots, with many requiring vaccinations for employees and school staff/students.
States with higher rates have had a hands-off approach to this public health crisis, the worst in a century. For example, Governors permitting each school district to decide if they will be masked, rather than requiring it from the state level. And just encouraging shots rather than the much more effective "mandates and all that."
***
Jack Bernard, former Georgia Director of Health Planning, is a retired senior vice president with a national health care corporation and a Fayette County Board of Health member.