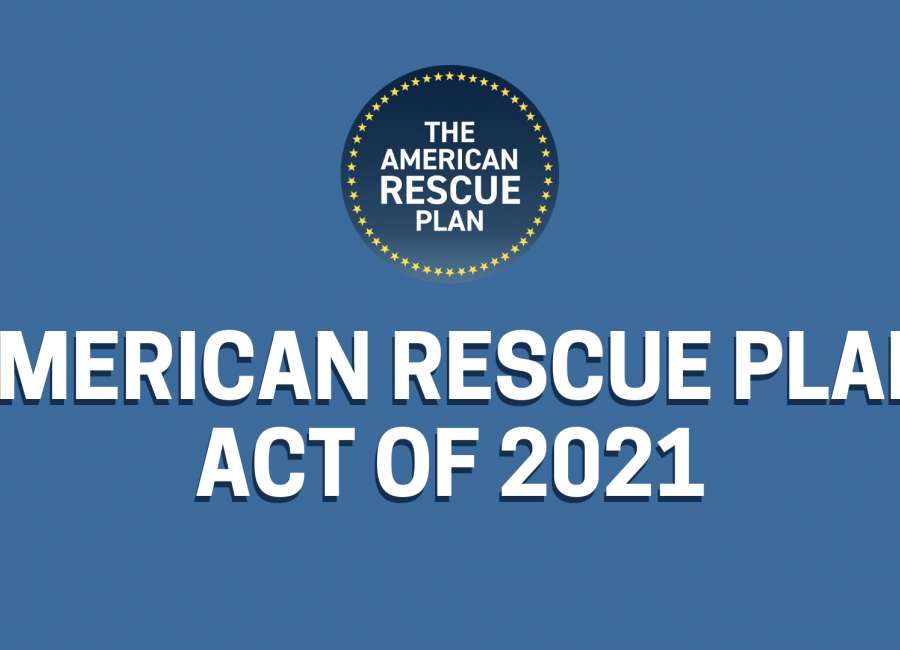 Coweta County is still determining how the county will spend its share of funds from the federal American Rescue Plan Act, but the deadline for organizations to apply for state funding is the end of October.
The state received $4.85 billion in State and Local Fiscal Recovery Funds and created a State Fiscal Recovery Fund, which will award $2.4 billion in grants to local governments, professional associations and private organizations.
Coweta County will receive $28 million directly from the federal government, and the use of that money hasn't been determined yet. However, some of that money could be used for local "matching funds" for the projects funded through state grants.
The Coweta County Commissioners voted this week to support three State Fiscal Recovery Fund grant applications, and to use direct ARPA funds to support the three projects.
The county will be the applicant on one project – the construction of a new facility for the local Division of Family and Children's Services.
The second is a Coweta Community Foundation application for a project to develop two low-carbon, small-footprint-home neighborhoods.
According to the issue paper provided with agenda materials, the foundation will be providing the county with further details as they become available, and the foundation will be required to provide the county with project and expenditure data, project objectives, performance measures and outcomes, populations served and other data required by the U.S. Treasury.
The third is a partnership with a local internet service provider to provide infrastructure necessary for "long driveway and last mile connections" in the county for a specific number of customers. The internet service provider will submit the application and provide the county with more details about the project as they become available. The provider will also need to provide the same data required by the U.S. Treasury as the Community Foundation project.
According to Coweta County Administrator Michael Fouts, the county has been in preliminary discussions with a local ISP about the application. Fouts said he anticipates that an agreement with the company will come before the commissioners in the next few months. The county is currently under a nondisclosure agreement to evaluate the potential value of the proposed expansion, he said.
As for the county's $28 million, the county is taking public input through a survey, which is available at https://bit.ly/cowetaarpa through Oct. 12. Fouts said he thinks the commissioners will probably make decisions on how to spend that money in phases.