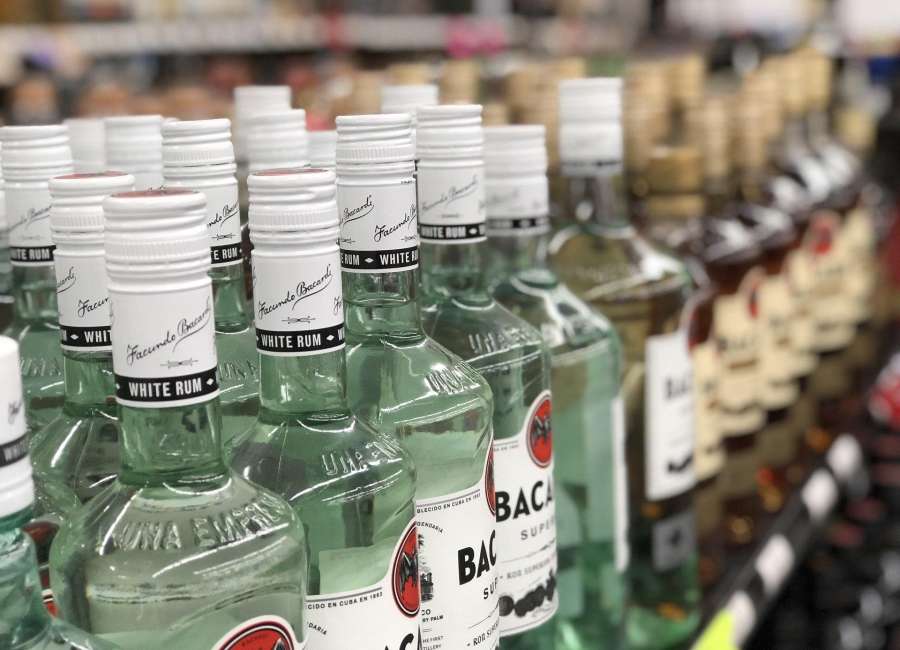 Most voters in Coweta County will decide whether they want to allow liquor stores in the county and its cities.
But some voters won't get that option, as the vote for liquor in the county is only on the ballot for those who live in the unincorporated areas of Coweta – not in the cities or towns.
Only Newnan, Senoia and Sharpsburg will get to decide whether or not to bring liquor stores to their towns. The county's other towns, including Turin, Moreland, Palmetto, and Haralson, aren't holding package liquor votes this election. Grantville, which has had package liquor for decades, isn't holding a vote either.
Some readers who live in the city of Newnan have contacted The Newnan Times-Herald to find out if there was an error, because their ballots didn't have the county liquor question in addition to the city question.
Originally, the intent was to have the question for the unincorporated county be on all ballots. Coweta, and other counties in the state, submit their ballot language and information to the Georgia Secretary of State's office, which "builds" the ballots.
According to Coweta County's Attorney, Jerry Ann Conner, the state questioned whether the county question could be on the city ballot.
The ballot question specifically relates to package sales of distilled spirits "within the unincorporated limits of Coweta County."
"Since the county cannot regulate alcohol in the cities, the question was only placed on the unincorporated county ballots," Conner said.
"Having both the city and the county question on the city ballot may have raised concerns with the 'one person – one vote' rule," Conner said.
The Georgia Secretary of State's office does not give legal advice to counties, but in building ballots often double checks things with local election officials, such as wording or the spelling of names, according to the office.
The state sends proofs back to local election officials for any corrections before ballots are finalized.