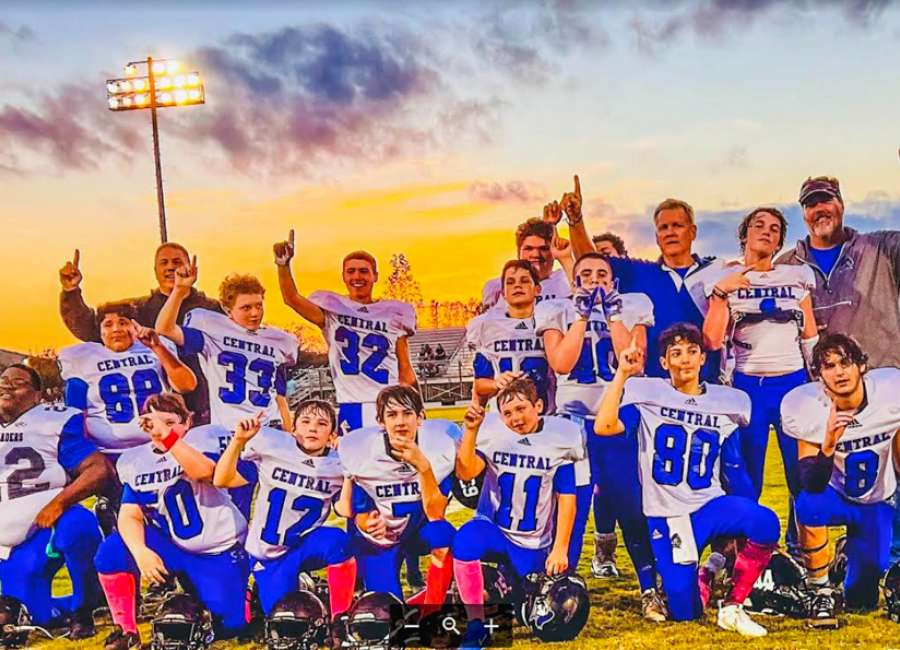 Under the leadership of Head Coach Jerry DeJarnett, the Central Christian Crusaders clinched the Georgia Association of Private and Parochial Schools Region 3 Championship last week.

The Crusaders fell behind Lafayette Christian 22-8 but rallied to win 48-40.
Central Christian was led by quarterback Seth Rivers, who ran for a touchdown and threw for three more.
Hunter Harrell had two rushing touchdowns and two receiving, while Kaleb Sweatt added a receiving touchdown.
Up next, the Crusaders host Vidalia Heritage Academy on Thursday at 6 p.m.