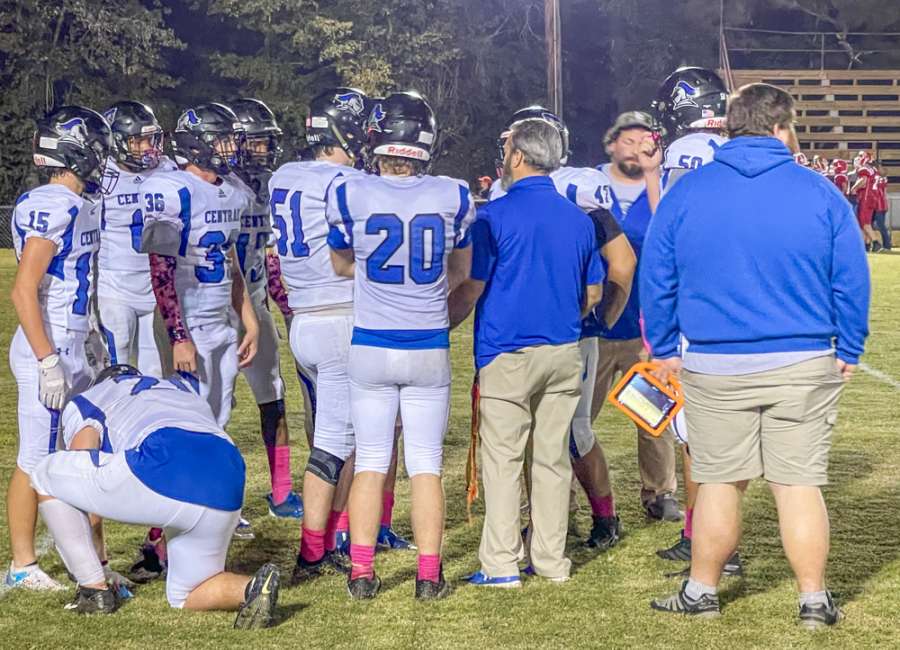 One week after their biggest win of the season, the Central Christian Crusaders traveled to Sparta, Georgia, to play the John Hancock Academy Rebels.
Battling some injury and adversity, the Crusaders fell 34-0.

The loss dropped the Crusaders to 3-4 on the year.
This Friday night, Central Christian will be back on the road in Woodbury, Georgia, to play Flint River Academy (1-5).