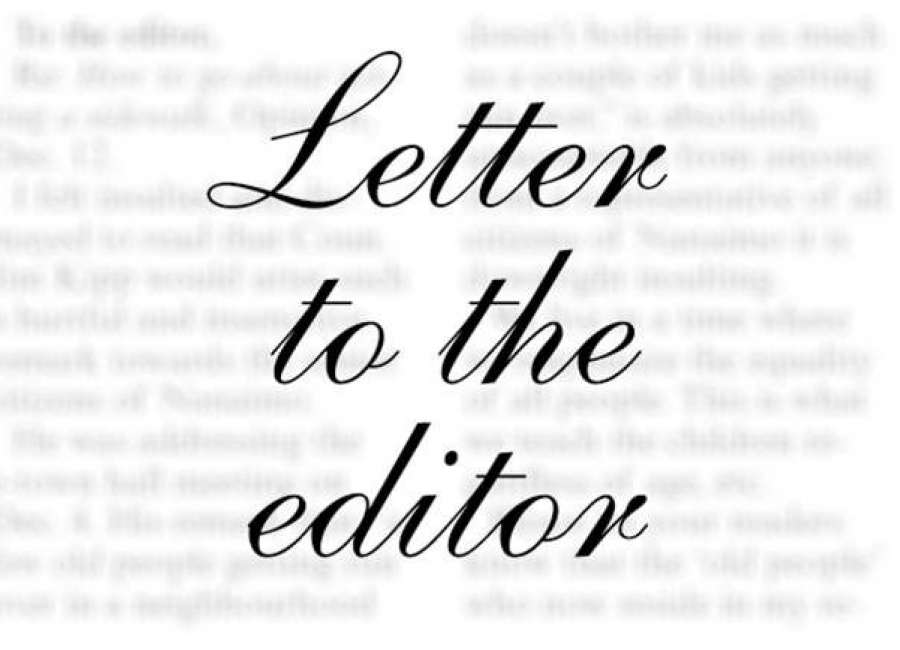 I didn't keep an exact count, but I think we watched over 100 Atlanta Braves games this season.
My grandmother was the biggest Braves fan you ever met. She watched all of her games from the couch. I'm not sure that she ever attended in-person, but she didn't miss a game from the team that didn't string together many wins in the Dale Murphy years of the 1980s.
Throughout the early 1990s, I stayed with her in the summers, and Braves games were often the background soundtrack while we played Parcheesi, Uno, and other board games to pass the time. I remember watching Greg Maddux make his Braves debut in front of his old team's fans at Wrigley Field in April of 1993 from the recliner in her living room. I couldn't believe they booed him.
"Wow," I thought. "Baseball fans are pretty passionate." I jumped on the bandwagon then and watched many games throughout the 1990s.
I went off to college in 1997, got busy with other things, the Braves became a not-so-good team again, and I jumped off the bandwagon for a while. Then, in 2018, my then seven-year-old youngest son started watching Braves games with my husband, and I sat down one day and started watching again. It kind of feels like I haven't gotten back up.
For Mother's Day this year, my now ten-year-old son brought home a list of things he likes about me from school. On the list, he wrote, "She is a big sports fan. She loves to watch every Braves game with me and watches it til the end."
We watch most of them until the end. Even the blowouts. Even the extra innings. Sometimes the West coast games that don't end until the wee hours of the morning. We help Snitker strategize. "Who's left in the pen?" "The count is 3-1. Do you think he'll swing or take?" "Do you think Acuña will try and steal? Realmuto sure has a good arm." It goes on and on and on.
My 13-year old oldest son thinks we are all a little crazy. But, he humors us and goes up to the stadium hours early just to get the coveted bobblehead of the day. He even has a collection going in his room. He loves Freddie Freeman. If the Braves don't re-sign him (they'd better!), he'll probably be the most disappointed of us all.
I don't know if the Braves will go all the way this year. My Atlanta sports fan jaded husband will tell you it doesn't look good. He's always looking for trouble around the corner when it comes to his teams.
But, there will come a day when my boys are all grown up and aren't watching games with me from the couch or are too busy to go to the game with their old mom. When those days come, I hope I can pull up the memory of last Sunday night at about 11 p.m. The four of us were on our feet in a nosebleed section at Truist Park.
The Braves were down 2-0, then 4-2 to the mighty Dodgers. Then, in the bottom of the 9th, Eddie Rosario hit one off the shortstop's glove to walk off game 2 of the NLCS. The four of us grabbed each other in an awkward group hug, screamed and shouted, and jumped up and down.
And, I thought to myself, "I know there are greater things in life than this. I just can't think of anything right now."
Carrie Markham
Newnan