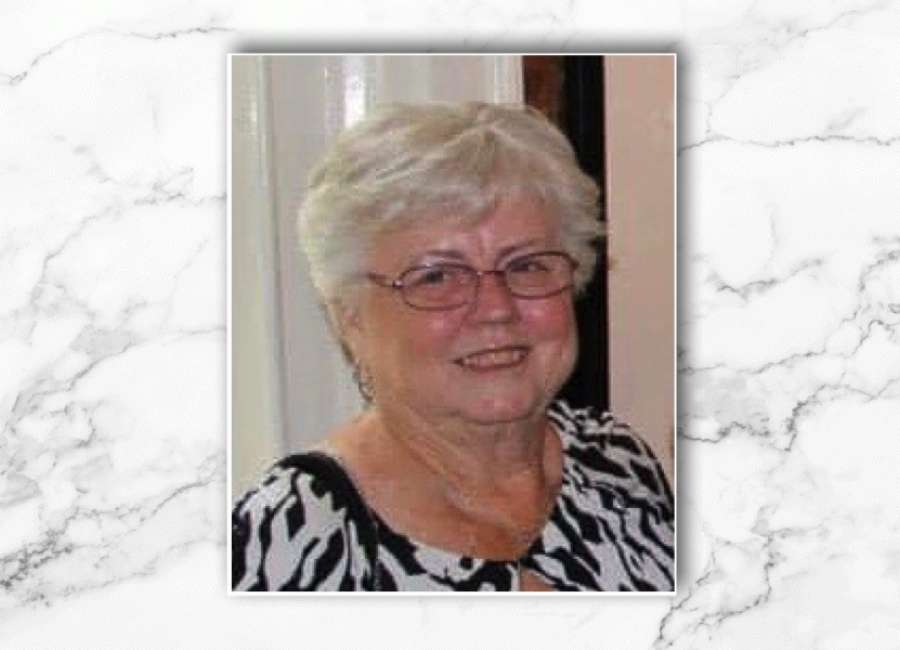 Mrs. Barbara Anne Reif Shaw, age 76, of Sharpsburg, Georgia, passed away peacefully on Thursday, October 7, 2021.
She was born October 30, 1944 at Naval Operating Base Hospital in Norfolk, Virginia. She was the first child of the late Harley Carlton Reif and Agnes Loretta Gardner Reif of Pembroke Pines, Florida.
She married the love of her life, Mr. Robert "Bob" Shaw on April 10, 1963.They lived in Hollywood Florida until 1978 when they moved with their children to Cliftondale, Georgia. She worked for JCPenney Co. and retired in 2007. Barbara's passion was spending time with family. She also loved camping, Walt Disney World and shopping and it was an added bonus when done with family.
Barbara is survived by her husband, Bob of Sharpsburg and her children Theresa Bone of Douglasville, Carole (Paul) Hodge of McDonough, and Robert "Bobby" (Lisa) Shaw of Dallas; sisters Donna Hughes of Hollywood, Florida, Pat (Dennis) Robbins of Iron Ridge, Wisconsin, Anne Reif Baum of Pope Valley, California, Joanne (Evans) Peters of Douglasville, Georgia and brother Stephen (Diane) Reif of Neosho, Wisconsin; grandchildren Carrie (Lou) Lyles, Ryan Bone, SSG Paul Hodge, and Michelle Bone; great granddaughter, Leiloni Lyles; honorary grandchildren Nicholas (Sarah) Peters and Cassandra (Bo) Johnston; uncle Jude (Judy) Gardner; many nieces, nephews, and cousins. She will be greatly missed.
The family will host a Celebration of Life Open House from 1-3 pm (12-1 private time for family members) on Saturday, November 6, 2021 at the family home in Sharpsburg, Georgia.
Please sign her online guestbook at www.HEFUNERALHOME.com