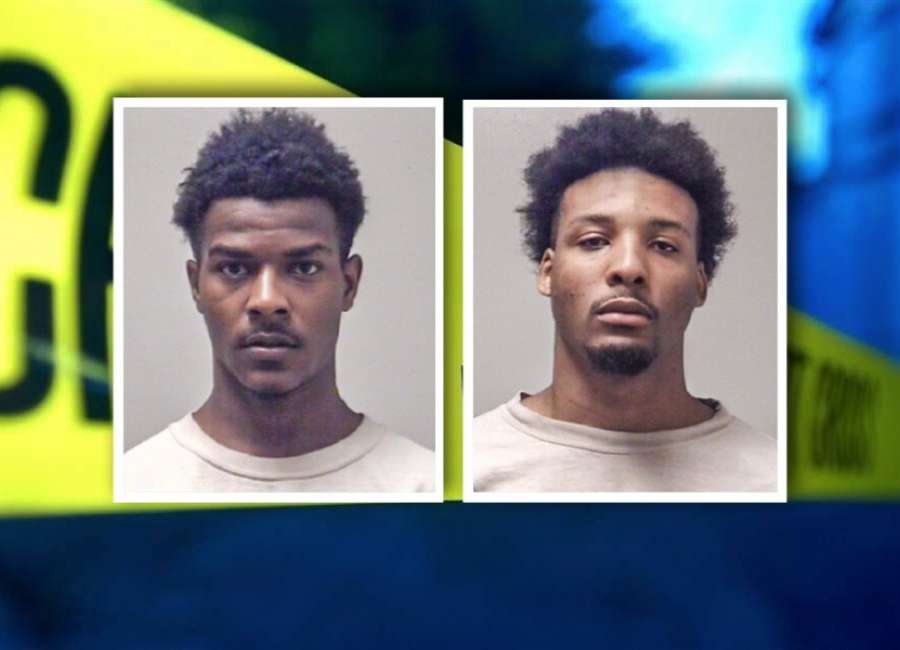 Three individuals suspected of robbing a gas station were captured only minutes after the incident.

On Sunday at 11:06 a.m., three individuals entered the Texaco at 114 Temple Ave. and robbed the store at gunpoint, according to Lt. Chris Robinson with the Newnan Police Department.
The three men left on foot with an undisclosed amount of cash. No one was hurt in the robbery, Robinson said.
After police arrived, a lookout was placed on the three suspects who were found only 12 minutes later near the railroad tracks on West Washington Street. Police found the clothing, firearm and cash used in the robbery, and the three suspects were taken into custody.
Duevon Montavious Booker, 18, and De'Monte Laquez Mitchell, 17, were charged with armed robbery along with the third suspect, identified as a 16-year-old male juvenile.
Booker and Mitchell remain in custody at the Coweta County Jail and authorities believe they may be linked to several similar crimes, Robinson said, and the investigation remains ongoing.