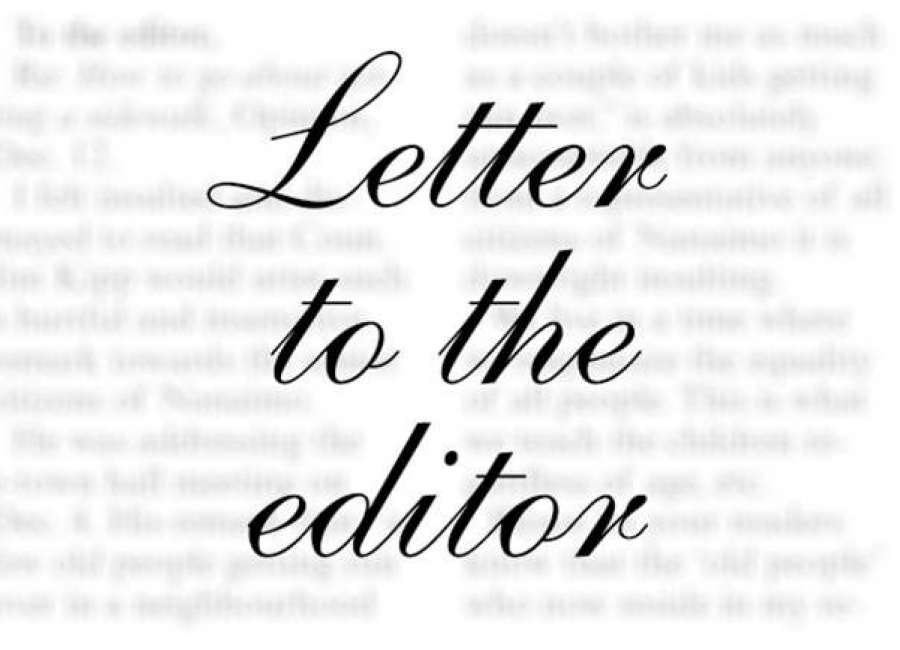 People, please think: Why should only property owners pay for our children's education?
SPLOST was one of the best things we have done. People who spend a lot help more.
Everyone contributes, plus we get some help from people in neighboring counties who may shop here as well. This makes a lot more sense than raising our property taxes.
Carl Sanders
Moreland