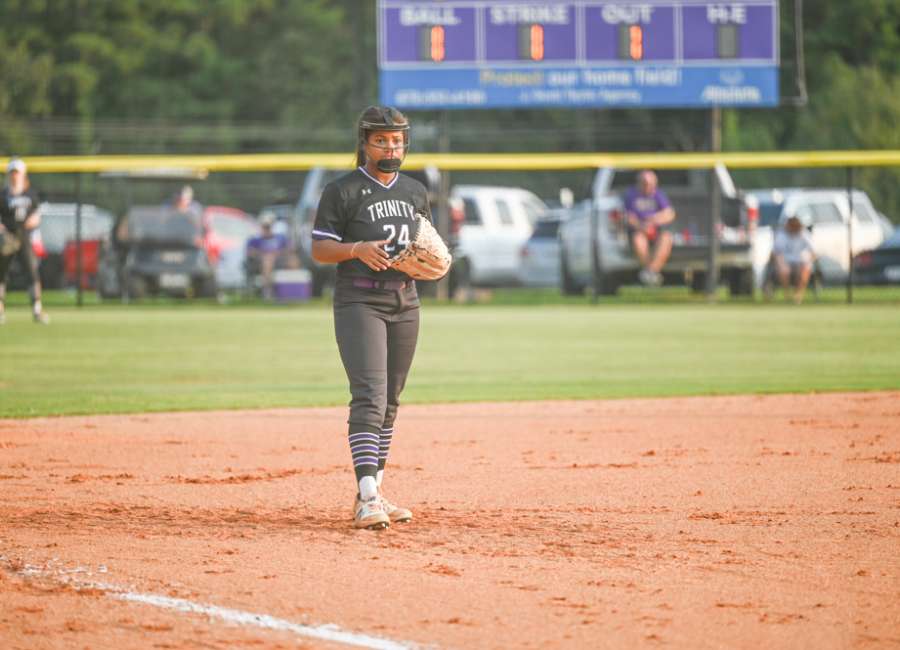 The ending is always sad, but this is just a start for the Trinity Christian Lady Lions softball team.

They concluded their season Wednesday afternoon with two losses to George Walton Academy, but the future is brighter than ever before.
Under first-year head coach Katey Lunch, the Lady Lions finished 14-10. Building blocks are everywhere for a solid future. There is pitching, power hitting and defense that will get better.
Against George Walton in the first game, Seanna Johnson had a hit and scored a run against pitcher Caroline Conner. The George Walton pitcher has committed to play in college for the College of Charleston.
In Game Two, freshman leadoff hitter Kaylee Croft got a hit.
While the Lady Lions will not be going to Columbus this year, they should make reservations soon. Coach Lynch taught the ladies how to win, and the sky is the limit.
The 14 wins is a school record for the Lady Lions, and they will be breaking that soon.