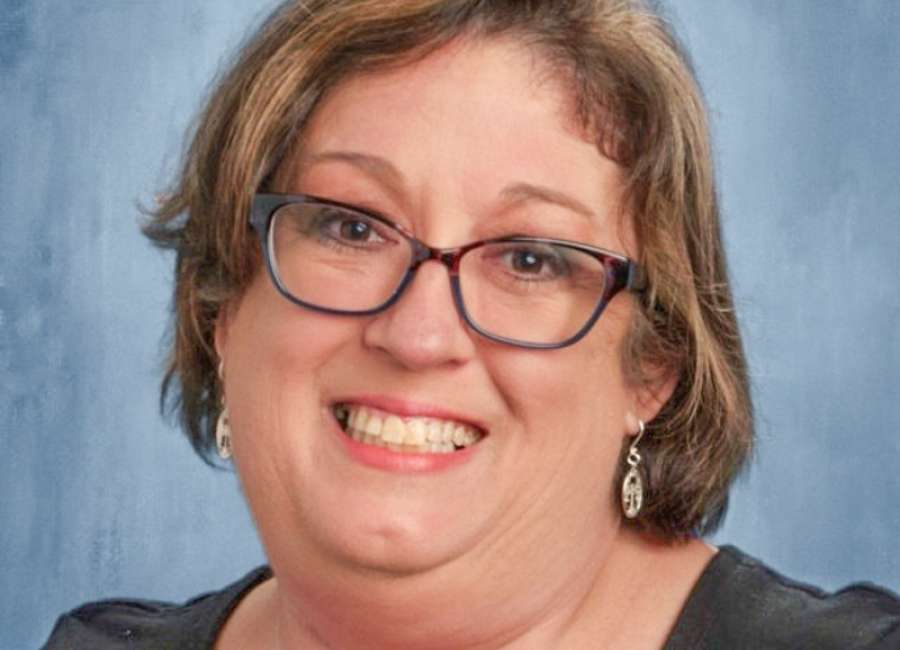 A Welch Elementary School teacher has died after battling coronavirus.
Sharon McClellan died on Sept. 21 as a result of a COVID-19 infection. A letter from the school was sent to students' parents on Wednesday, Sept. 22 informing them of McClellan's passing.

McClellan taught at the school since its opening in 2006. Recently, she was the school's STEM — science, technology, engineering and math — teacher and helped establish the school's STEM Garden, an outdoor classroom designed to augment STEM classes.
"She had a passion for teaching and a stronger passion for STEM. She worked tirelessly to create interesting lessons that would aid students in all academic areas," said WES' principal, Janice Smith, in the letter to parents. "We are filled with profound sadness at the loss of our beloved teacher and friend."
In her letter, Smith encouraged parents to be open about discussing McClellan's passing with their children.
"Your understanding, reassurance and love are crucial to your child's ability to handle the grief that they may experience," she wrote. "Your child may want to talk about their feelings and thoughts throughout the coming weeks."
Smith said the school has a team of counselors and psychologists available to provide emotional support for students and staff in the coming weeks.
If parents have special concerns or want to request additional support for their child, they are free to call the school at 770-254-2587.
According to Smith's letter, a funeral service celebrating the life of McClellan will be held Sunday, Sept. 26 at 2 p.m. at McKoon Funeral home.
The McClellan family will receive friends on Sunday at noon until the service time at the funeral home.
McClellan's death comes just several weeks after Welch School Resource Officer Frankie Guiterrez also passed away from a COVID-19 infection at Piedmont Newnan Hospital.