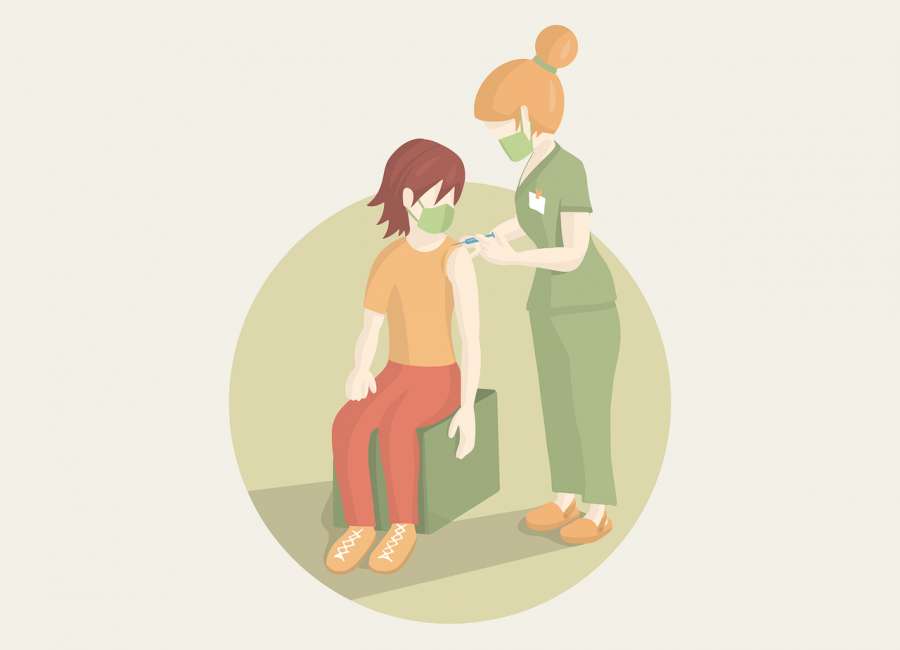 The COVID-19 vaccine incentive program for Coweta residents has proven quite popular.
And though funding for the program was doubled, it's quickly running out.
The program launched Sept. 13, with an initial $200,000 in funding from the federal American Rescue Plan Act. Under the program, Cowetans who receive a COVID-19 vaccine at participating pharmacies could receive a $100 Visa gift card for each shot of a two-dose vaccine, or two $100 cards for a single-dose vaccine.
The $200,000 would cover full vaccination for 1,000 people – or the first shot in a two-dose series for 2,000 people. All of the initial 2,000 gift cards were given out by last weekend, said Coweta County Administrator Michael Fouts.
The Coweta County Commissioners confirmed the approval of an additional $200,000 for the program at Tuesday's commission meeting.
As of Wednesday, 3,850 of the 4,000 gift cards had been distributed to the participating pharmacies, and over 3,000 had already been issued to those receiving the vaccine.
"Based on the daily vaccination rates of the participating pharmacies, all 4,000 gift cards will likely be depleted by early next week," Fouts said.
There are no current plans to further extend/expand the program, he said. From the time the incentive program started until Wednesday, the percentage of Cowetans who have received at least one dose of the COVID-19 vaccine increased from 45.5 percent to 46.5 percent.
"Although the positive cases continue, we feel that the program has been successful in helping to reduce the immediate demand on local public safety and health care due to unvaccinated residents," Fouts said.
The pharmacies participating in the program are Coweta Pharmacy, Thompson's Pharmacy, Lee Goodrum Pharmacy and Lee King Pharmacy. Vaccinations received through Georgia Department of Public Health sites are also eligible for the incentive.