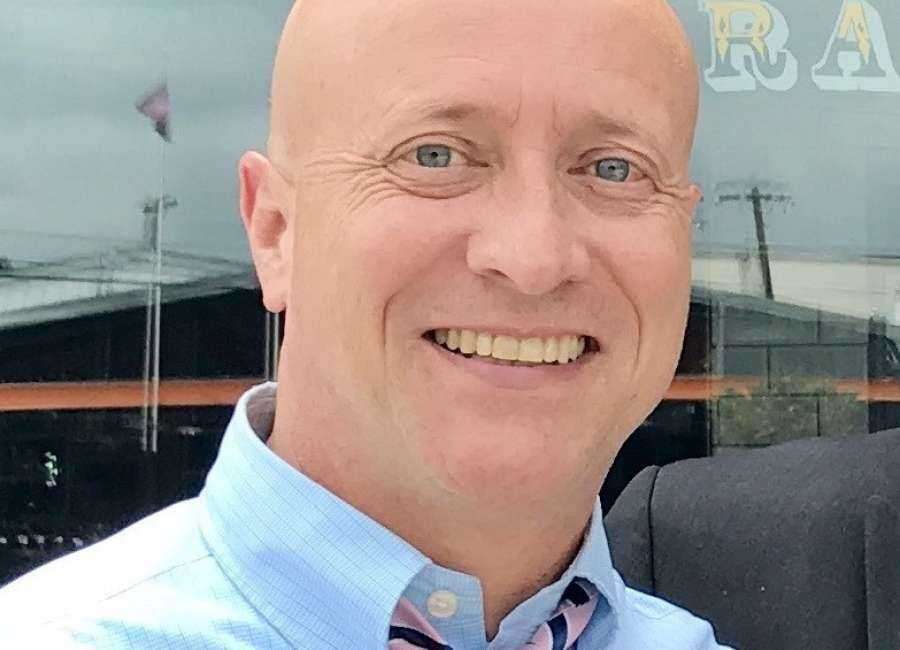 We'll make our final appearance Saturday.

After decades of Thanksgivings and family gatherings, this will be the last chance to reunite with cousins at the home my dad built 48 years ago and where my parents raised my brothers and me.
We'll wander down by the barn and reach over the fence to pet the horses, we'll look out into the woods where we used to build forts and hunt and ride motorcycles, and we'll sit on the back porch and remember.
We'll remember when there were more cows than houses. We'll remember planting the trees that line the driveway and now reach 30 feet into the air. And we'll remember epic games of football and Kick the Can and swinging our legs off the back of a trailer while baling the hay that eventually filled the entire barn.
And I'll do the same thing I've done since we moved there when I was in fourth grade. After everyone else is in bed, I'll go into my closet, pick out an old comic book from the stack on the shelf, and travel back in time with my "friendly, neighborhood Spiderman."
My dad has been ready to downsize for years. My mom, the consummate hostess, not so much. She's put it off primarily because the house has been the ideal spot to host 35 people for Thanksgiving, not to mention the countless church functions and youth pool parties that have also occurred over the years.
But Mom has probably kept the moving trucks at bay simply because moving boxes can't hold the memories that have been made in that home. Good and bad. Tender and terrible. The house has stood watch with us and has been a constant reminder that no matter where we wind up in the world, the front door always swings open wide to welcome us home.
No doubt, the time we treasure from those years evokes tremendous gratitude, and so we'll echo Paul's words to good friends in one of the places that was also a home for him: I thank God every time I remember you. (Philippians 1:3)
Saying goodbye to the only home you can really remember is tough enough. And that's made even more difficult for many folks who wait until it's past time for that decision, and then those choices have to be made for them, instead of by them. Fortunately for us, this move is being made on my parents' terms.
It's hard to imagine what it will be like visiting my parents after they've finished moving to their new—and significantly smaller—home in a retirement community near Furman University. Of course, the new door will still swing open wide to welcome us because we'll be stopping by to spend time with them, not with the 4 walls of their home.
And my mom has made it clear: their spare bedroom won't have room for the comic books from my old closet.
Not a problem. Much to my wife's chagrin, they've also found a new home in a closet here in Newnan.