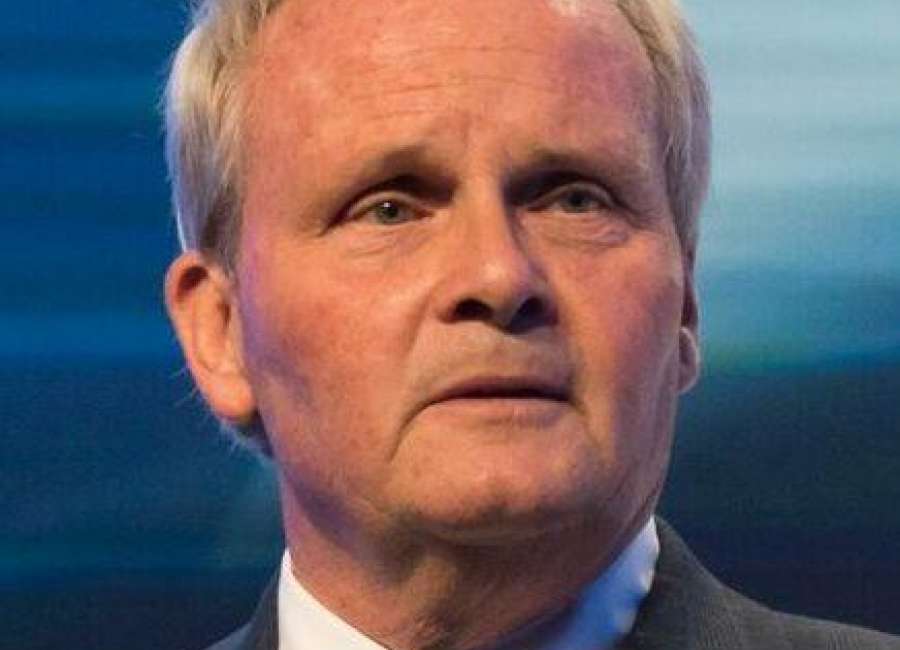 On August 15, 1935, a man who made all of America laugh suddenly made the whole country cry.
Will Rogers, beloved from coast to coast and by people of all political persuasions, died along with his friend Wiley Post in a plane crash near Barrow, Alaska. He was only 55.

Born in Oklahoma of Cherokee heritage in 1879, Rogers like to joke that his ancestors didn't arrive on the Mayflower but "they met the boat." In his career, he was all these things and did well at each one: stage actor and movie star (in 71 films); cowboy performer who could rope a steer and ride a bucking bronco as well as anybody; commentator (he wrote 4,000 newspaper columns); aviator, humorist, comedian, radio broadcaster, and speech maker.
Biographer Ben Yagoda wrote of him, "His earthy anecdotes and folksy style allowed him to poke fun at gangsters, prohibition, politicians, government programs, and a host of other controversial topics in a way that found general acclaim from a national audience with no one offended."
Rogers observed life in America through a poignant combination of humility and self-confidence. "America is a land of opportunity and don't ever forget it," he once said, but he also was quick to deflate inflated egos with lines like "No man is great if he thinks he is." He would likely be appalled at how partisan and politicized so much comedy has become today.
With some nostalgia for the days when comedians were fair and balanced in their political humor, and funny without being filthy and offensive, I offer here a selection of Will Rogers' comments on government and politics. Note not only the humor in them, but the wisdom too:
Remember, write to your congressman. Even if he can't read, write to him.
_____
The papers say, "Congress is deadlocked and can't act." I think that is the greatest blessing that could befall this country.
_____
This country has come to feel the same when Congress is in session as when the baby gets hold of a hammer.
_____
The Ways and Means Committee is supposed to find ways to divide up the means.
_____
The money we spend on government! And it's not a bit better than we got for one-third the money two years ago.
_____
It must be nice to belong to some legislative body and just pick money out of the air.
_____
There's no trick to being a humorist when you have the whole government working for you. All you have to do is report the facts. I don't even have to exaggerate.
_____
Be thankful we're not getting all the government we're paying for.
_____
Instead of giving money to colleges to promote learning, why don't they pass a constitutional amendment prohibiting anybody from learning anything? If it works as good as the Prohibition one did, why, in five years we would have the smartest race of people on earth.
_____
Just raid the national treasury enough and you will soon be referred to as a "statesman."
_____
Things in our country run in spite of government, not by aid of it.
#####
(Lawrence W. Reed, a resident of Newnan, is president emeritus of the Foundation for Economic Education. His most recent book is "Was Jesus a Socialist?" He can be reached at lreed@fee.org.)