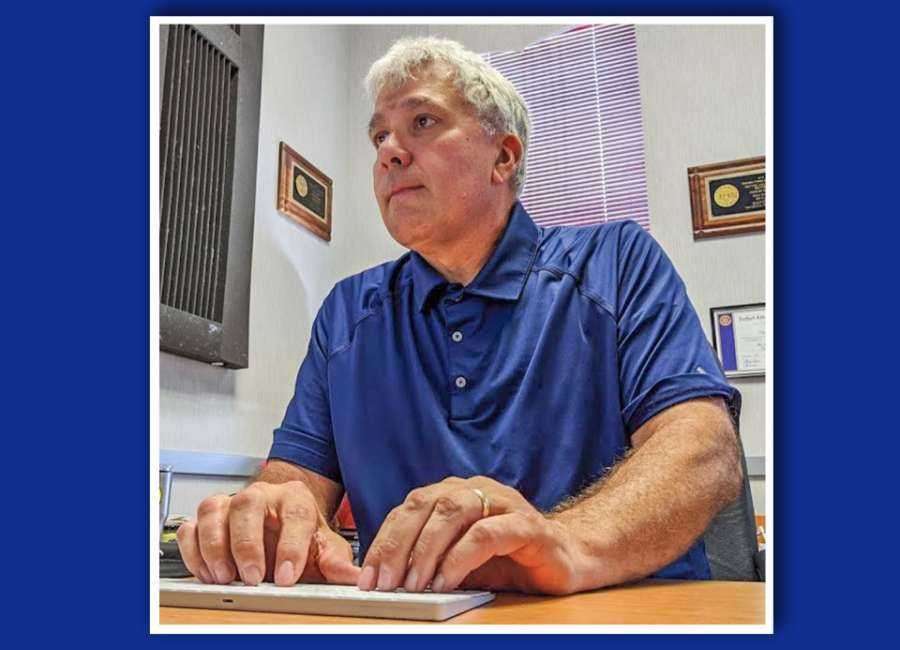 Like most kids in the 1970s, I was a huge baseball card fan. It was an obsession that was hard to explain to my kids when they got to "baseball card collecting" age. Things were just different.

Back in 1977, there were not many major league options for a kid from rural Georgia. Yes, the Braves were on the superstation, which helped, but I never saw players from the American League; I just read about their exploits in the box scores.
The baseball cards were my connection to the outside world. The players came into my house in the form of 2" by 3" pieces of cardboard. They shared a picture on the front and told a story on the back.
I could get lost for hours studying the photos, sorting the cards by the team, and then re-sorting them by number. They were my constant companions.
Of course, the Braves cards were most coveted. A Phil Niekro card or a Willie Montanez would bring more joy than a Mark Fidrych or Lou Piniella.
In 1978, at the age of 12, I made the life-changing decision to collect the whole set of Topps baseball cards for that season. There was only one option: go to the convenience store to buy a wax-coated package that contained 14 cards and a horrible stick of gum for twenty cents.
When I could convince my parents to take me to the store, I usually walked out with five packs for a dollar. The anticipation of getting home and ripping those packages open was almost too much excitement for a kid to endure.
Once home, I would slowly open the pack, chew the gum, and look through each card. It was fascinating at first, up until I entered the world of duplicates.
Duplicates were cards that I already owned and did not need. They showed up on occasion at first, but after a couple of purchases, more than the entire pack would be a card you already had.
Soon, you would buy five packs, and they would all be duplicates.
Anyway, I was diligent; I didn't lose faith in the process. There were 726 total cards in the set, so if you never got a duplicate, you would be able to complete it in 52 packs, or $10.40.
That summer, I bet I ended up buying around 300 packs, or around $60, which was a huge expenditure for someone who had no revenue stream and depended on the charity of family.
In the end, I got down to one final card I needed, card #123 of Chicago Cubs infielder Manny Trillo. I knew what the card looked like because my cousin Mike had one. I did not, and it was a cruel blow.
As I got older, my attention turned to other things, and my obsession with completing the 1978 set faded a bit in my memory. But I never forgot Manny Trillo.
I looked on eBay today and saw 92 of the 1978 Manny Trillo cards available for sale. The price is around $1. I thought seriously about purchasing one, but then realized it was the memory of the card more than the card itself.
While I could get that card delivered to my house for less than two dollars, the memories I have and the feeling of anticipation of opening those packs are priceless. You cannot buy those memories on eBay.
To this day, Manny Trillo takes me back to 1978. Thank you, Manny, you weren't there when I needed you, but you are a constant companion now.
Rob Grubbs is sports editor for The Newnan Times-Herald and still believes that Tyler Simmons was onsides. He can be reached at rob@newnan.com .