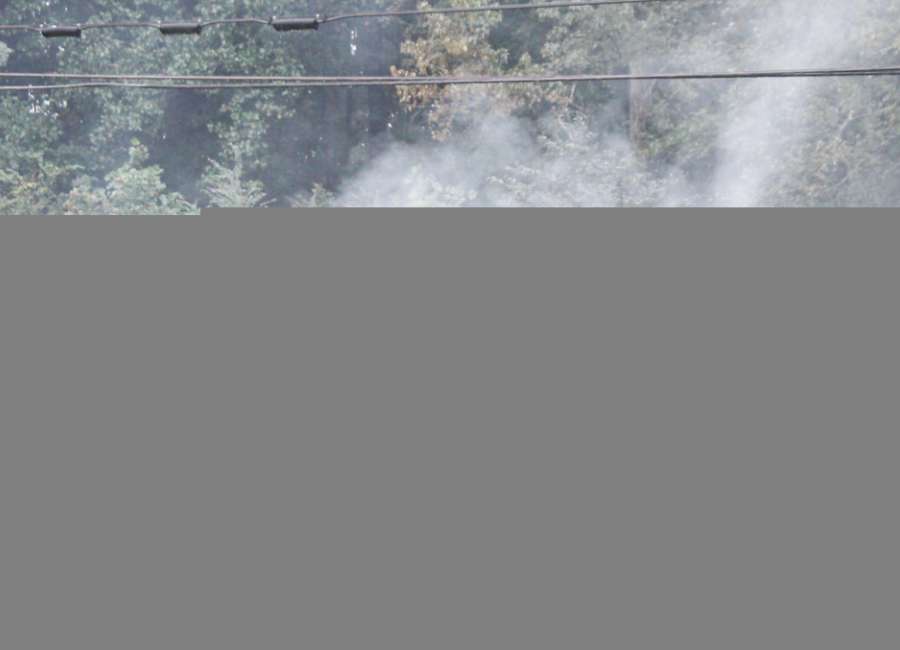 Authorities are still working to determine the cause of a fire that consumed a local storage facility early Monday morning.

Just before midnight, members from Coweta County Fire Rescue were called to a commercial building fire on the 1100 Block of East Highway 16.
Upon their arrival, crews found the building fully involved, with flames billowing from the attic across the entire structure.
Crews went into a defensive strategy, employing the use of hand lines and ladder trucks before getting the fire contained and ultimately put out around 3:30 a.m., according to Coweta County Fire Chief Robby Flanagan.
No one was injured during the fire, which appeared to have originated near the center of the facility, according to Coweta Fire Marshal Enrico Dean.
The fire does not appear to be suspicious at this time and the investigation is ongoing, according to Dean.