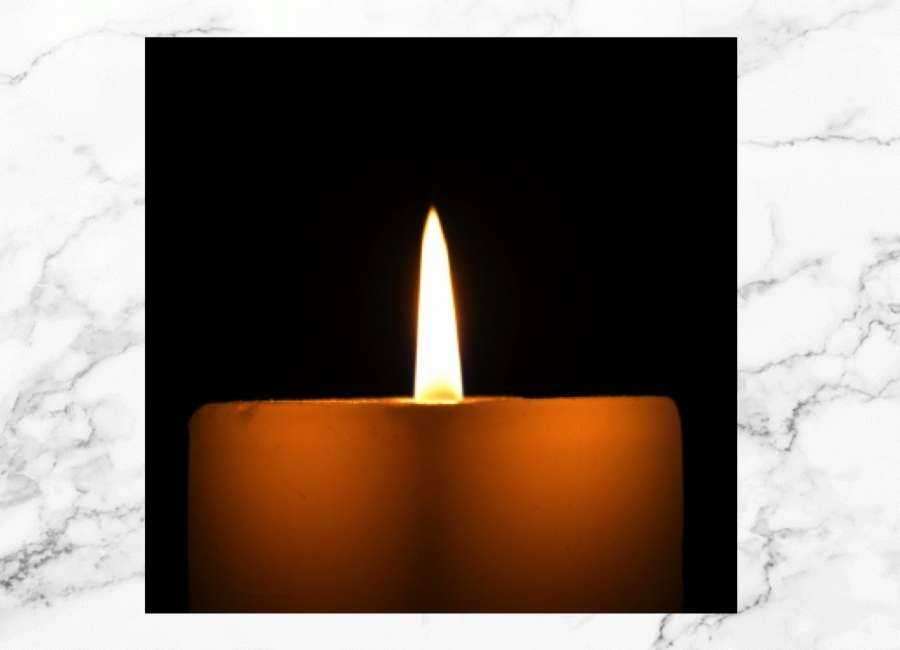 1948 - 2021

Shirley Patricia Elrod (Trish) passed away on July 31st, 2021 at her home in McDonough, GA. Trish was born and raised in Moreland, GA.
She worked at Bellsouth for 35 years. She joined the Air National Guard in 1975 to 1996, and retired as Chief Master Sergeant.
During her enlistment she traveled to several countries, and received the Meritorious Service Medal and Air Force Commendation Medal. She received other awards for her outstanding duties in the Air National Guard.
Trish was preceded in death by her Father and Mother. Harold Elrod and Shirley Elrod. Her brothers Clyde Elrod and Bruce Elrod.
Trish is survived by brothers Danny Elrod and Rex Elrod. Nephews and Nieces and Great Nephews and Nieces.
No service was held.