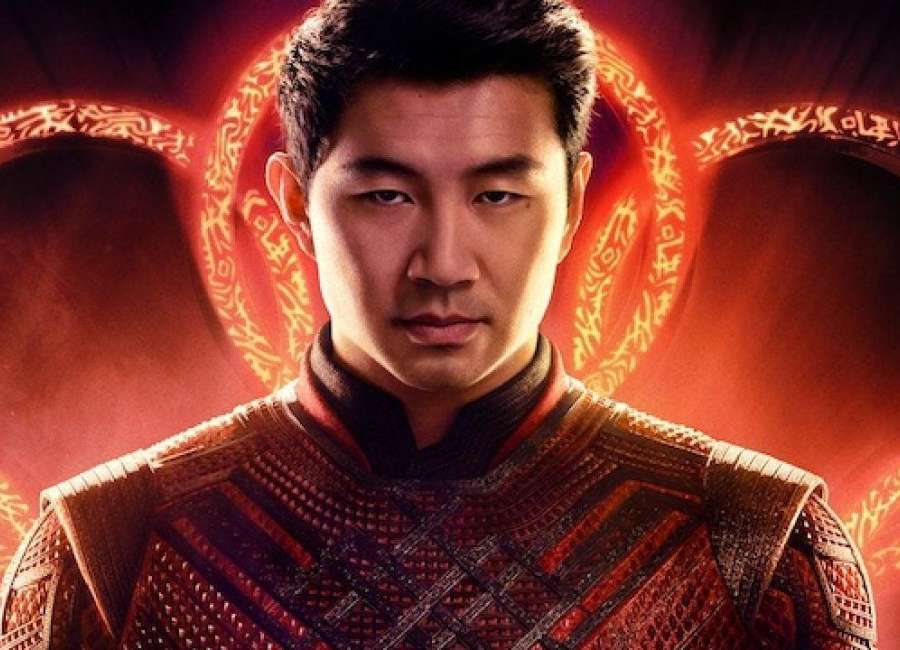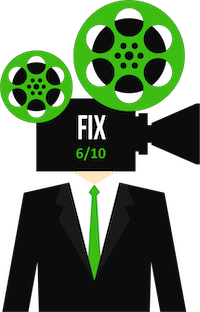 Review by Jonathan W. Hickman
Reviews matter more now more than ever before to the Marvel Cinematic Universe. Only a great film with fantastic critical buzz will stop the once-unsinkable behemoth's lateral slide into blockbuster mediocrity. And "Shang-Chi" slides stage left.
Undoubtedly hoping to capture the growing Chinese box office, mercenary Disney and Marvel executives, wearing their business hats, carefully searched their limitless library of intellectual property for the exemplary character to act as the brand's face in Asia. Settling on Shang-Chi was a risky choice. After all, the hero was a spin-off of controversial British author Sax Rohmer's "Dr. Fu Manchu" novel series.
Rohmer's mysteries, written over 100 years ago, centered on a fiendish villain, the mustachioed Fu Manchu, whose appearance traded on many racial stereotypes. The divisive character was adapted into many forms, including television and movies. Shang-Chi evolved in the comic book world as the supercriminal's son. And in this MCU adaptation, the rocky father/son conflict acts as a significant plot device.
In "Shang-Chi," Chinese-born Canadian actor Simu Liu (see "Kim's Convenience") plays Shaun, a low-key parking lot attendant living anonymously in San Francisco. An immigrant with no close family, Shaun's best friend and running mate is Katy (a scene-stealing Awkwafina). Although they are bright and capable, the two attractive late 20-somethings lack ambition; they spend their days parking cars and their nights exhausting what little money they have on partying.
Shaun and Katy are beginning to outgrow their carefree, irresponsible lifestyle, but getting serious doesn't seem to be in their DNA.
But one day, everything changes. Shaun is ruthlessly attacked by some superpowered bad guys on a bus. This exciting and violent exchange exposes his almost superhuman abilities. Shaun's kung fu is strong, and with the clever assistance of the spritely Katy, the two save innocent lives. But because this takes place in Marvel's Phase Four, a time after Thanos' world-altering snap, a smallish skirmish on public transit isn't big news.
However, Shaun's secret identity, that of Shang-Chi, is all Katy can talk about. And Shaun reveals that his backstory in China might put them both in a great deal of danger. Of course Katy, bored with parking cars, jumps at the chance to go on a grand adventure.
The setup of "Shang-Chi" is engaging entertainment. The intelligent casting of Liu and Awkwafina is the film's saving grace. These two have a quirky romantic chemistry that made me root more for their relationship than for their success in the world-saving mission. And because that first action sequence on the bus is so well choreographed, I was hopeful that "Shang-Chi" would keep things more grounded, at least compared to other films in the MCU canon.
But as the action moves away from the U.S., the film falls into a familiar blockbuster rhythm. Fight sequences expand, and Shaun/Shang-Chi's abilities grow with the action. At some point, I turned off as magical dragons and other enchanted realms were revealed.
Like Wakanda from "Black Panther," we're introduced to a world within a world once inhabited by Shang-Chi's forefathers. This magical place is where almost anything is possible with a mere snap of the fingers. It's all very colorful, and the welcomed appearance of actress Michelle Yeoh, playing a leader and warrior, helps, but the conclusion can't shake the "been there, seen that" feeling.
What's almost unforgivable is that murky computer-generated effects sideline martial artistry. It all becomes a miasma of dimly lit, flurried action that leaves behind an uninspired stale odor. Liu's stunt work and commitment to real fighting skills make him ideally suited for what could have been bone-crunching fight sequences. That's not what we ultimately get in "Shang-Chi."
And as flying dragons battle in a netherworld of strangeness, it's easy to lose a handle on the meaning and purpose of the Ten Rings that make up the tongue-twisting title. Wasted is veteran actor Tony Leung, whose work with directing masters Ang Lee, Wong Kar-Wai and, appropriate here, John Woo (see the classic 1992 film "Hard Boiled") made him a perfect choice for Shang-Chi's conflicted father.
While "Shang-Chi" could have used more real punches and less CGI, it's not a complete failure. The comic vibe injected by the always wonderful Awkwafina is worth the price of admission. Her exuberance is positively infectious. And when Wong (played by Benedict Wong) shows up, the humorous side of the MCU shines brightly.
As a comedy, "Shang-Chi" receives a passing grade, but I suspect that Disney and Marvel were hoping for more than just chuckles on their way to a big payday. And good reviews aren't enough; glowing ones are necessary to propel viewers out of their pandemic-induced streaming slumber. "Shang-Chi" might induce MCU completists to brave actual movie theaters. Still, the casual fan's thirst should be slaked by the latest episode of the animated and creative "What If…" on the small screen.
Looking beyond "Shang-Chi," in theaters, we next get "Eternals," followed by the Sony collaboration "Spider-Man: No Way Home." The latest Web Crawler adventure will be a guaranteed smash, but it's the epic-looking "Eternals," directed by recent Oscar-winner Chloé Zhao, that might have the greatest narrative potential.
Ironically, the most interesting upcoming MCU adjacent release is "Venom: Let There Be Carnage," scheduled for metroplexes in October. While I was no big fan of the first film, "Venom," its goofy, profane weirdness has grown since the 2018 release. A really unique vision is required for the MCU to evolve and recapture some of its popular culture impact. With "Shang-Chi," we get the safe and the familiar — amusing sameness floating in a sea of bland blockbuster commercially created contrivances.